Ernst & Young to Pay $4M Fine Over Lobbying Row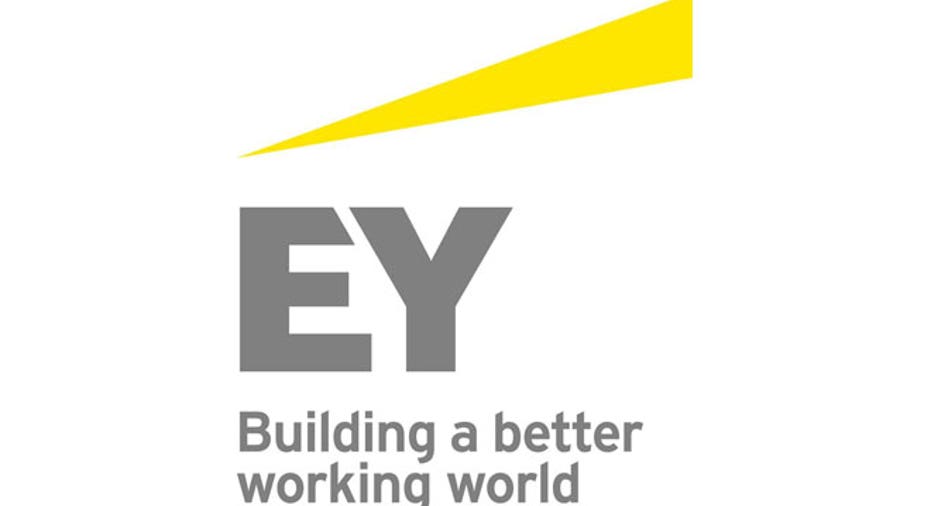 Accounting giant Ernst & Young will pay $4 million to settle civil charges that it violated auditor independence rules after one of its units lobbied congressional staffers on behalf of audit clients, U.S. regulators said Monday.
The Securities and Exchange Commission said the firm is settling the case without admitting or denying the charges.
SEC rules prohibit auditors from serving as "advocates" for audit clients because doing so may cloud their independence.
The SEC's case comes after Reuters exclusively reported in 2012 that Ernst & Young's Washington, D.C.-based lobbying arm had been hired by several audit clients. (Reporting by Sarah N. Lynch; Editing by Susan Heavey)