Energy products boost U.S. import prices in January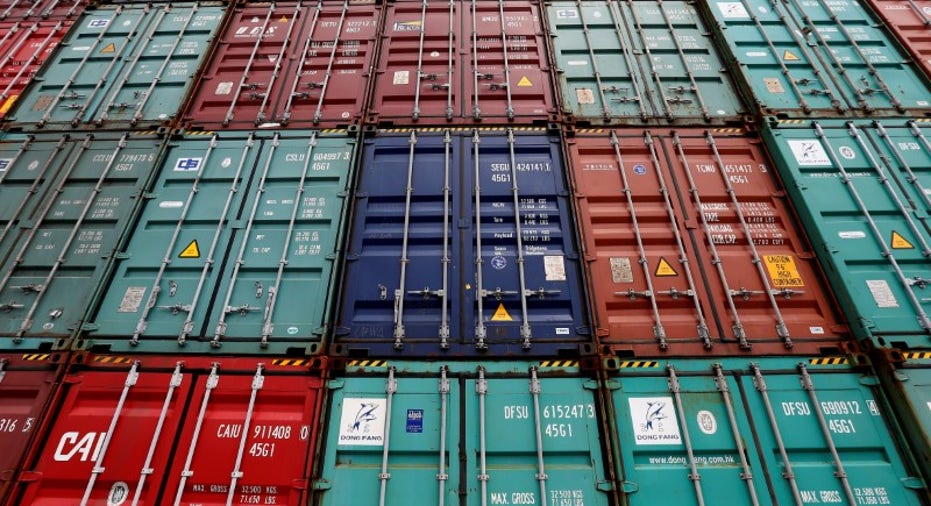 U.S. import prices rose more than expected in January amid further gains in the cost of energy products, but a strong dollar continued to dampen underlying imported inflation.
The Labor Department said on Friday import prices increased 0.4 percent last month after an upwardly revised 0.5 percent rise in December. In the 12 months through January, import prices jumped 3.7 percent, the largest gain since February 2012, after advancing 2.0 percent in December.
Economists polled by Reuters had forecast import prices gaining 0.2 percent last month after a previously reported 0.4 percent increase in December.
Import prices are rising as firming global demand lifts prices for oil and other commodities, but the spillover to a broader increase in inflation is being limited by dollar strength.
The dollar gained 4.4 percent against the currencies of the United States' main trading partners in 2016, with most of the appreciation occurring in last months of the year.
This suggests that the greenback will continue to dampen imported inflation in the near-term even though the dollar has weakened 2.9 percent on a trade-weighted basis this year.
Prices for imported fuels increased 5.8 percent last month after rising 6.6 percent in December. Import prices excluding fuels fell 0.2 percent after slipping 0.1 percent the prior month. The cost of imported food dropped 1.3 percent after declining 1.5 percent in December.
Prices for imported capital goods dipped 0.1 percent after being unchanged in December. The cost of imported automobiles dropped 0.5 percent, the biggest decline since January 2015.
Imported consumer goods prices excluding automobiles fell 0.1 percent last month after sliding 0.2 percent in December.
The report also showed export prices edged up 0.1 percent in January after increasing 0.4 percent in December.
Export prices were up 2.3 percent from a year ago. That was the biggest increase since January 2012 and followed a 1.3 percent advance in December.
Prices for agricultural exports dipped 0.1 percent last month as falling prices for soybeans offset higher prices for corn. Agricultural export prices fell 0.2 percent in December.
((Reporting By Lucia Mutikani; Editing by Andrea Ricci))