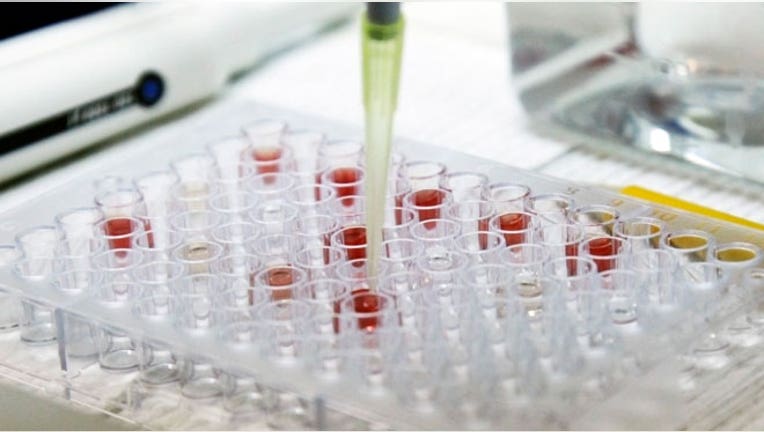 Eli Lilly (NYSE:LLY) warned it may miss its 2014 revenue target due to foreign-exchange and emerging market headwinds, but the drug maker also unveiled a $5 billion share buyback program.
Shares of the pharmaceutical company shed about 3% following the comments, which coincide with a meeting with analysts at its headquarters.
Despite two major patent expirations set for December, Eli Lilly backed its call for near-term goals of at least $20 billion in revenue, $3 billion in net income and $4 billion in operating cash flow through 2014.
However, Derica Rice, Eli Lilly's chief financial officer, warned meeting the $20 billion revenue figure in 2014 will be "challenging" due to market factors, including the devaluation of the Japanese Yen and "slower" market growth in emerging markets.
Rice said the company is "focused on finding appropriate ways to achieve this goal" and can and will take "additional actions" through cost cutting.
"Current consensus for 2014 is in-line with our net income goal, although we may get there in a different way," Rice said, noting cost cutting and the deeper-than-expected impact of patent expirations on Cymbalta and Evista.
Eli Lilly also discussed progress on its pipeline of drugs, saying it could receive regulatory approval in 2014 to launch diabetes treatments empagliflozin and dulaglutide as well as breast cancer treatment ramucirumab.
"We've undertaken extensive efforts to transform our company to address the challenge of patent expirations and the demands of patients and payers for greater value from medicine," Eli Lilly CEO John Lechleiter said.
Eli Lilly also announced plans to maintain its dividend at the current level while buying back another $5 billion in stock.
Shares of the Indianapolis-based company fell 3.4% to $48.83 Thursday morning. Eli Lilly shares have gained just 2.47% this year, compared with 18.76% for the S&P 500 and 18.14% for rival Merck (NYSE:MRK).