ECB Holds Refi Rate at 1%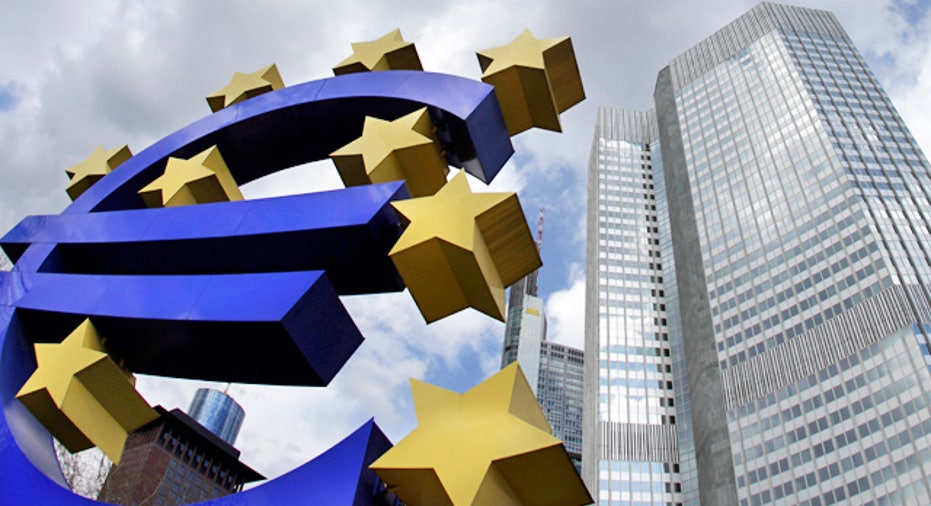 The European Central Bank held its main interest rate at 1.0 percent on Wednesday, resisting international pressure to provide more support for the euro zone's ailing economy.
The ECB also said the interest rate on its deposit facility would remain at 0.25 percent, and the rate on the marginal lending facility would stay at 1.75 percent. The euro was steady versus the dollar after the news.
ECB President Mario Draghi will explain the Governing Council's decision at a 1230 GMT news conference.
Markets are looking for hints whether the ECB may cut interest rates in the coming months and how worried the 17-country bloc's central bank is about recent weak economic data.
An update of the ECB's staff projections for growth and inflation will also be eyed for clues on future ECB policy moves.