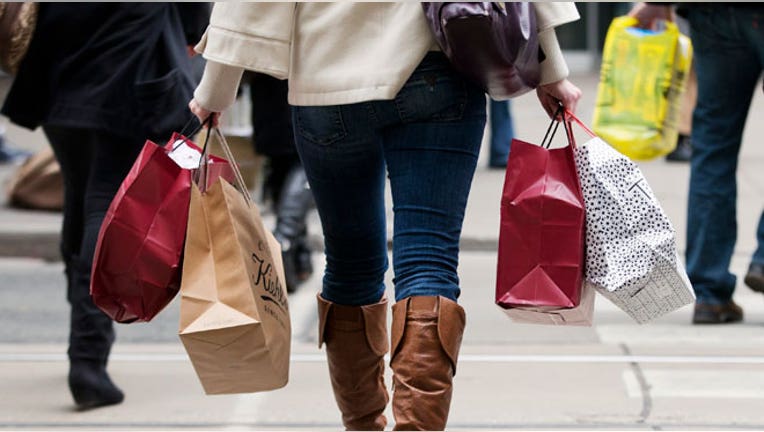 Consumers turned more skeptical about the economy in early May, according to data released Friday. The turn suggests there will be no quick pickup in consumer spending.
The University of Michigan preliminary May sentiment index unexpectedly fell to 88.6 from a final April reading of 95.9. The index had reached an 11-year high of 98.1 in January.
Economists surveyed by The Wall Street Journal had projected the preliminary May index to stand at 95.5.
"Confidence fell in early May as consumers became increasingly convinced that there would be no quick and robust rebound following the dismal (first) quarter" even if the underperformance was exaggerated by inadequate seasonal adjustments, said Richard Curtin, chief economist at Michigan's Survey of Consumers that compiles the sentiment index.
This month's preliminary current conditions index dropped to 99.8 from the end-April reading of 107.0. The expectations index declined to 81.5 from 88.8.
Mr. Curtin said despite the decline in sentiment, consumers remain "optimistic about their future personal finances and have maintained their buying plans at reasonably high levels." He said the data are consistent with real consumer spending growing by 3% in 2015.
Yet so far in the year, consumers haven't rushed to increase spending. On Wednesday, the Commerce Department said retail sales were flat in April. Consumers have been saving at the gasoline pump, but they have chosen to save that money or pay down debt.
According to the Michigan survey, the one-year inflation expectations in early May rose to 2.9% from the end-April rate of 2.6%. Inflation expectations covering the next five years increased to 2.8% from 2.6%.
(By Kathleen Madigan)