Durable Goods Orders Rise More Than Expected in June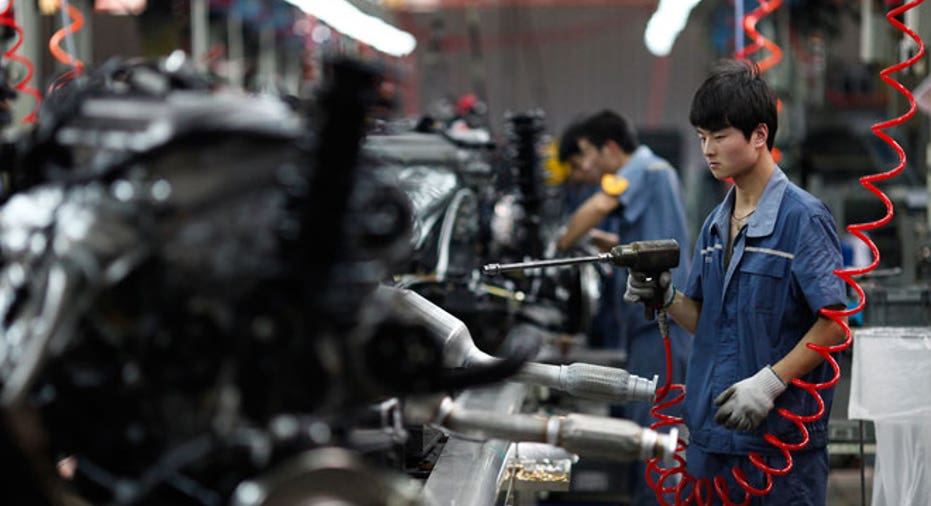 New orders for a range of long-lasting manufactured goods fell in June and a gauge of planned business spending plans dropped, pointing to a slowdown in factory activity.
The Commerce Department said on Thursday durable goods orders excluding transportation dropped 1.1 percent, the biggest decline since January, after rising 0.8 percent in May. Economists had forecast this category being flat last month.
Overall orders increased 1.6 percent as demand for aircraft surged, after an upwardly revised 1.6 percent increase the prior month.
Economists polled by Reuters had forecast orders for durable goods, items from toasters to aircraft that are meant to last at least three years, rising 0.4 percent after previously reported 1.3 percent increase in May.
Details of the report were generally weak, with declines in new orders for computers, fabricated metal products, electrical equipment and appliances and machinery.
Fears of tighter fiscal policy in early 2013 and a lingering debt crisis in Europe are dampening demand, causing a cooling in manufacturing activity. Factories have been the main pillar of support for the sluggish economic recovery.
Last month, orders for transportation equipment rose 8.0 percent as demand for civilian aircraft soared 14.3 percent, offsetting a 0.6 percent fall in new orders for motor vehicles. The decline in autos was the largest since September last year.
Non-defense capital goods orders excluding aircraft, a closely watched proxy for business spending plans, fell 1.4 percent after increasing 2.7 percent May.
Economists had expected this category to rise 0.6 percent after a previously reported 2.1 percent increase the prior month.
Shipments of non-defense capital goods orders excluding aircraft, used to calculate equipment and software spending in the gross domestic product report, increased 1.2 percent after rising 1.1 percent in May.
The increase suggests spending on equipment and software grew in the second quarter, but probably nowhere near levels seen in 2011.
The government is expected to report on Friday that the economy grew at a 1.5 percent annual rate in the second quarter, according to a Reuters survey, slowing from the 1.9 percent rate in the prior three months.