Durable Goods Orders Jump in September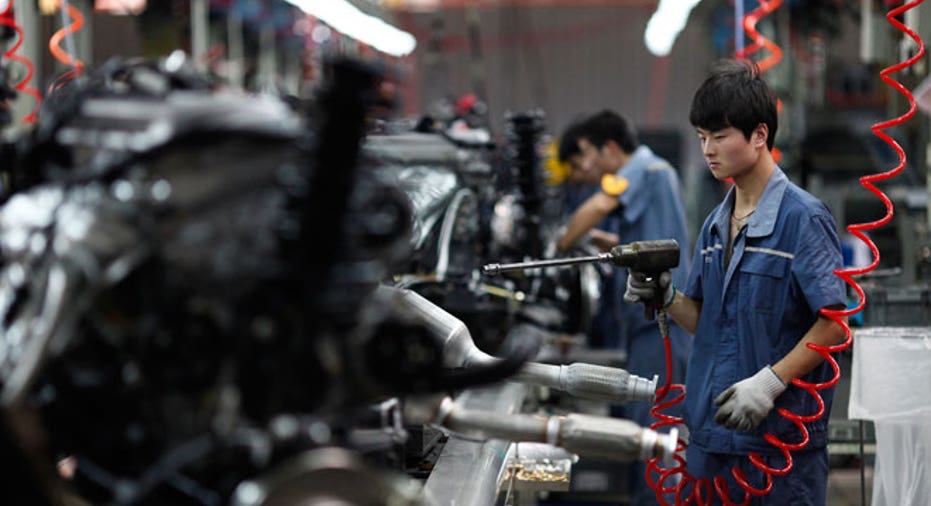 A gauge of planned U.S. business spending was flat in September, a sign that heightened uncertainty is weighing on factories although new orders for long-lasting manufactured goods increased during the month.
The Commerce Department said on Thursday that non-defense capital goods orders excluding aircraft, a closely watched proxy for business spending plans, was unchanged last month at $60.3 billion. That was short of economists' expectations for a 0.7 percent gain.
Many economists believe companies are holding back investments due to fears the U.S. Congress could fail to avert sharp tax hikes and spending cuts in 2013, which threaten to send the U.S. economy back into recession.
The reading on investment plans was part of a larger report on long-lasting factory goods, which showed new durable goods orders posting their biggest gain last month since January 2010.
New orders for durables rose 9.9 percent, partially reversing a sharp loss in August. Wild fluctuations in aircraft orders have generated much of the volatility.
Economists polled by Reuters had expected orders for durable goods -- items from toasters to aircraft that are meant to last at least three years -- to rise 7.1 percent.
Boeing received 143 orders in September, up from just one in August, according to information posted on the plane maker's website.
Transportation equipment rose 31.7 percent after plunging 33.7 percent in August. Excluding transportation, orders rose 2 percent. Economists had expected this category to rise 0.8 percent.
Shipments of non-defense capital goods orders excluding aircraft, which are used to calculate equipment and software spending in the gross domestic product report, fell 0.3 percent.
That reading fell every month during the third quarter.
Manufacturing, which has been the main driver of the recovery from the 2007-09 recession, has recently suffered as the European debt crisis has sent a chill over the global economy.