DOJ sues Rite Aid for alleged involvement in opioid crisis
The DOJ says Rite Aid unlawfully filled hundreds of thousands of prescriptions
The Justice Department filed a lawsuit against the Rite Aid pharmacy chain on Tuesday, alleging the company "knowingly" contributed to the opioid crisis.
The DOJ lawsuit alleges Rite Aid infringed on the False Claims Act and the Controlled Substances Act by "knowingly" filling out unlawful prescriptions for drugs. Rite Aid is among America's largest pharmaceutical distributors, maintaining over 2,200 stores across the country.
"We allege that Rite Aid filled hundreds of thousands of prescriptions that did not meet legal requirements," Associate Attorney General Vanita Gupta said in a Tuesday statement. "According to our complaint, Rite Aid's pharmacists repeatedly filled prescriptions for controlled substances with obvious red flags, and Rite Aid intentionally deleted internal notes about suspicious prescribers. These practices opened the floodgates for millions of opioid pills and other controlled substances to flow illegally out of Rite Aid's stores."
"The Justice Department is using every tool at our disposal to confront the opioid epidemic that is killing Americans and shattering communities across the country," added Attorney General Merrick Garland. "That includes holding corporations, like Rite Aid, accountable for knowingly filling unlawful prescriptions for controlled substances."
DRUG DISTRIBUTOR CONTRIBUTED TO OPIOID CRISIS BY IGNORING SIGNS OF ABUSE, FEDS SAY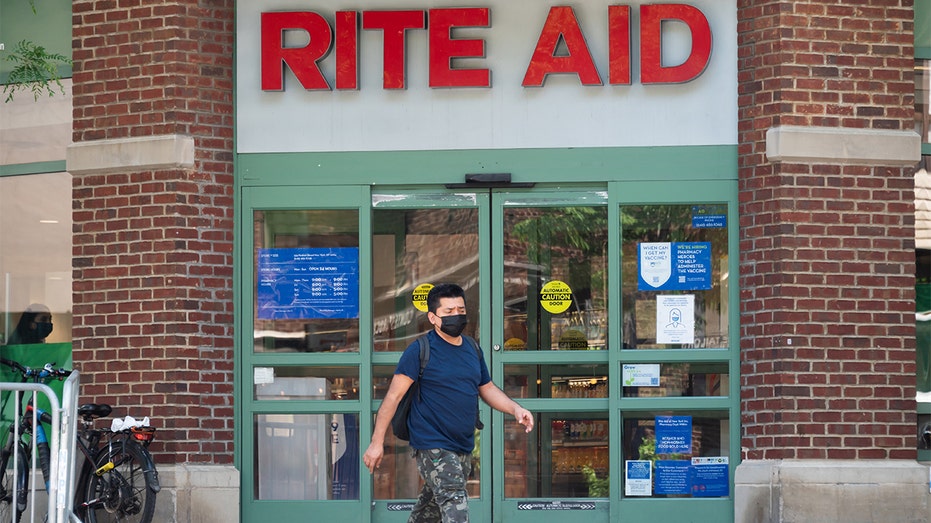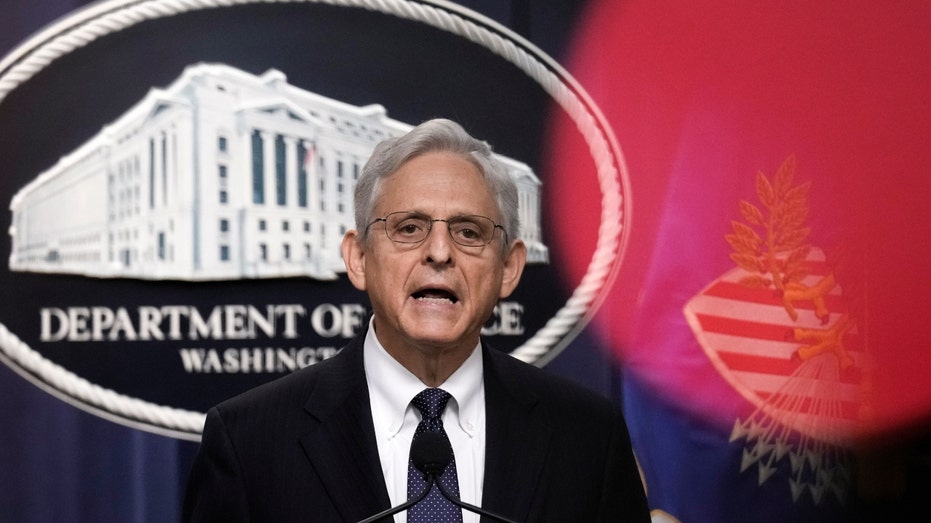 Rite Aid is only the latest drug distributor to face legal action over its opioid practices. Walgreens, CVS and Walmart have also faced extensive lawsuits in states across the country.
Oklahoma Attorney General John O'Connor announced new settlements totaling $226.1 million with Walgreens, CVS and Walmart, as well as a drug manufacturer over the opioid epidemic in January, bringing the total recoveries in the state to nearly $1 billion.
DRUG DISTRIBUTOR CONTRIBUTED TO OPIOID CRISIS BY IGNORING SIGNS OF ABUSE, FEDS SAY
"The opioid crisis has inflicted unspeakable pain on Oklahoma families and caused the deaths of thousands of Oklahomans," O'Connor said in a statement. "As with prior opioid settlement funds, Oklahoma's recoveries must be used to abate and treat opioid addictions and to save lives across our state."
GET FOX BUSINESS ON THE GO BY CLICKING HERE
About 3,000 Oklahomans died from opioid overdoses between 2016 and 2020, according to O'Connor. 
Fox News' Paul Best contributed to this report.