Disney to Begin Layoffs in Studio, Consumer Products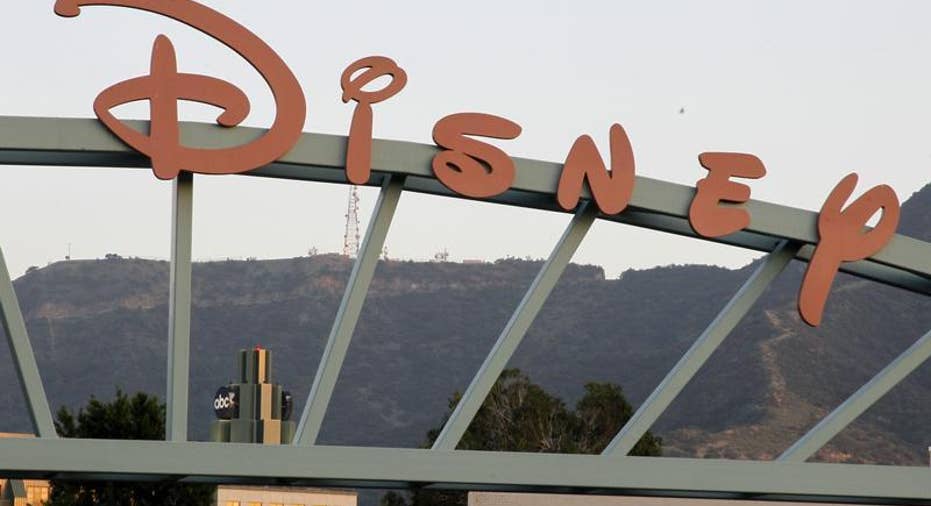 Walt Disney Co. (NYSE:DIS) expects to start layoffs at its studio and consumer product divisions within the next two weeks, according to a Reuters report.
The report, which cited a source with knowledge of the situation, said the move comes as a result of a company-wide review. Job cuts at Disney's studio will focus on the marketing and home video units, as well as some layoffs from the animation wing.
It was unclear how many job cuts will occur, Reuters said.
A Disney spokesperson did not immediately respond to a request for comment.
Earlier this week, Disney announced it closed down and began layoffs at the LucasArts game studio, which the company took over through its acquisition of George Lucas' film company last year.
Disney shares were down 1.46% at $56.75 in pre-market trading Friday.