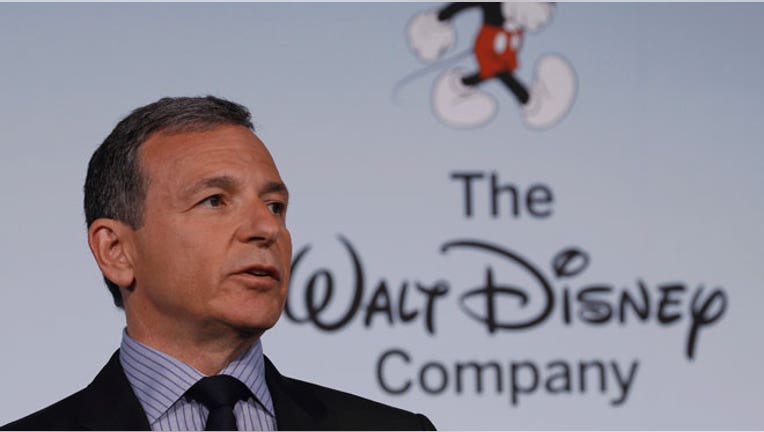 Vermont Senator Bernie Sanders is letting it rip on America's most powerful CEOs. In return they're ripping right back.
FOXBusiness.com took a look at the war of words between the Democratic Presidential hopeful and America's Corporate Chieftiens over capitalism vs. socialism.
1. Disney CEO Bob Iger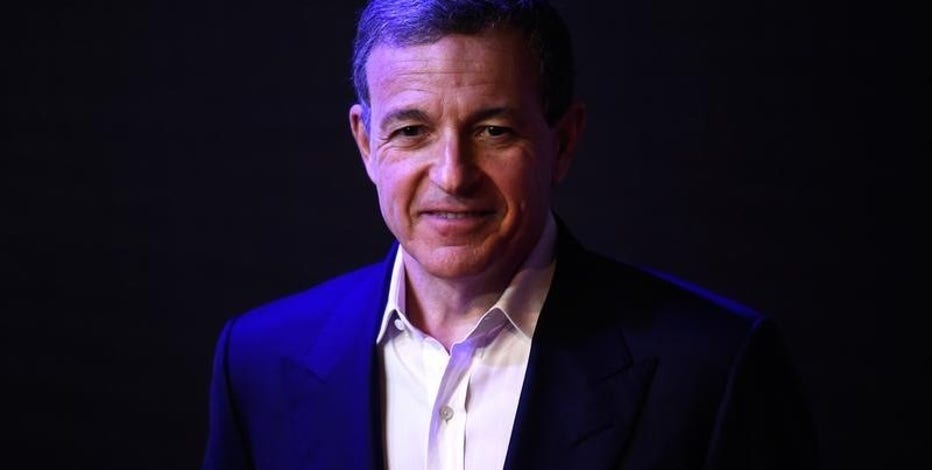 ---
It is not often you see the head of the mouse house loose his cool but it appears Bernie Sanders pushed Disney CEO (NYSE:DIS) Bob Iger a little too far. At a rally in Anaheim, California near Disneyland, Sanders accused the media giant of under paying workers.
In a private Facebook post (NASDAQ:FB), first reported by The Wrap, Iger wrote, "To Bernie Sanders: We created 11,000 new jobs at Disneyland in the past decade, and our company has created 18,000 in the U.S. in the last five years. How many jobs have you created? What have you contributed to the U.S. economy?".
Iger is believed to be a supporter of Sanders' rival Hillary Clinton.
2. Verizon CEO Lowell McAdams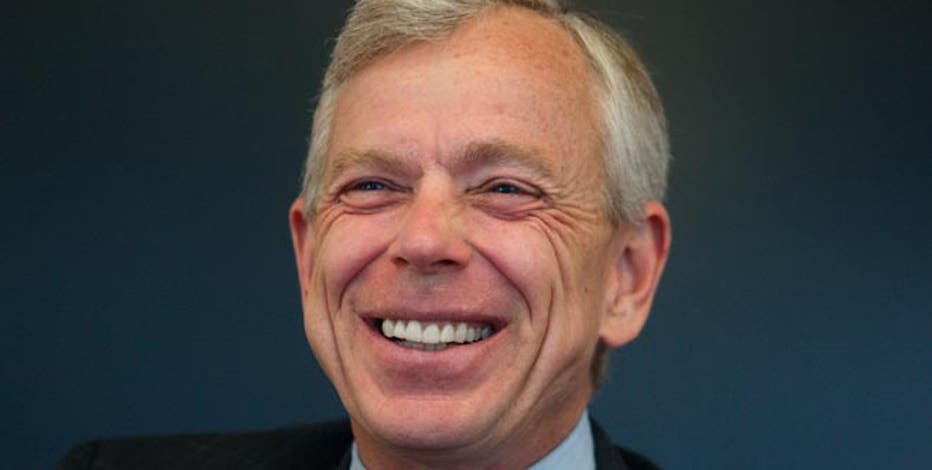 ---
Speaking to Verizon (NYSE:VZ) striking landline workers in April, Sanders bellowed, "Just another major American corporation trying to destroy the lives of Americans, today you are not just standing up for Verizon workers but you are standing up for Americans."
The comments irked Verizon CEO Lowell McAdams who fired back in a LinkedIn (NYSE:LNKD) post, "Feeling the Bern of Reality". Earlier, Verizon corporate defended itself after the presidential hopeful accused the company of dodging taxes. In this public policy statement the company attempted to set the record straight, "Sanders needs to get his facts straight." The post highlighted that the firm paid nearly $16 billion in taxes during the 2014-2015 year, among other things.
3. General Electric CEO Jeff Immelt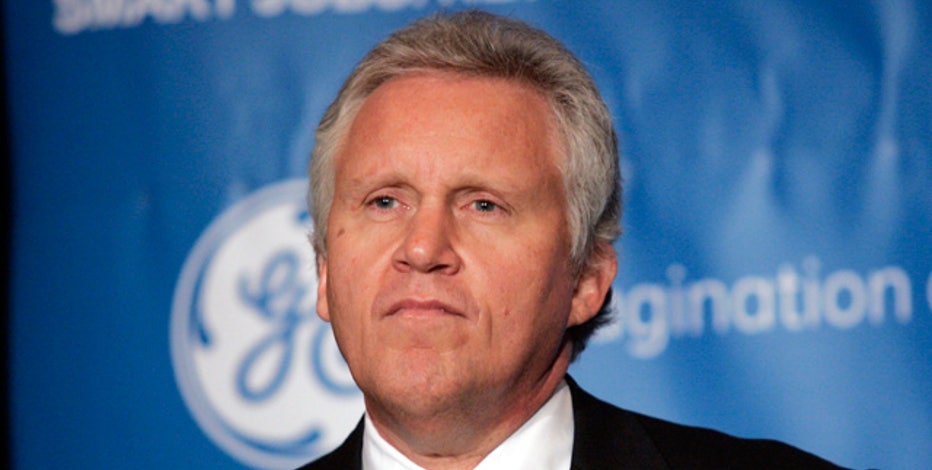 ---
GE CEO Jeff Immelt (NYSE:GE) usually stays above the fray except when he and the 124-year old company he leads is attacked, unjustly in his opinion. Sanders criticized the industrial giant for jobs and excessive corporate pay packages. Immelt earned nearly $40 million in 2014. Immelt took his ire to the Washington Post penning an Op-Ed. "GE CEO: Bernie Sanders says we're 'destroying the moral fabric' of America. He's wrong."
4. Icahn Enterprises CEO Carl Icahn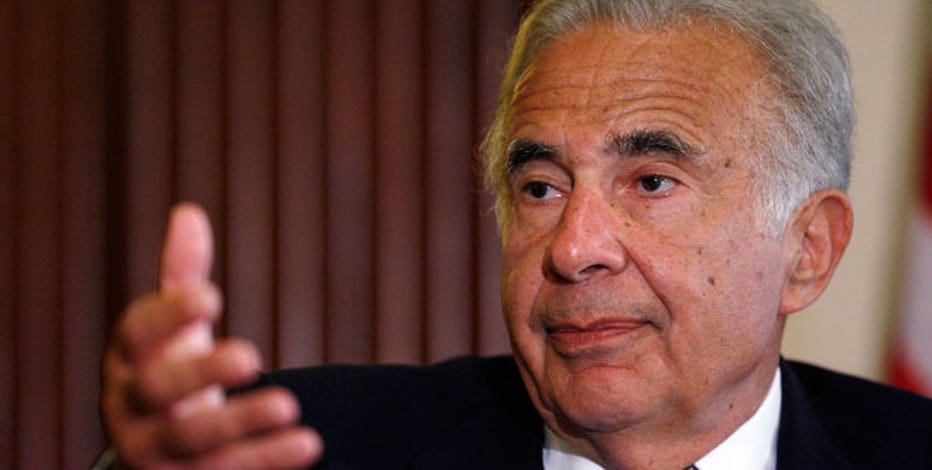 ---
Why didn't you call me? Icahn bemoaned after getting a tongue lashing from Sanders who accussed the billionaire and GOP frontrunner Donald Trump [who Icahn supports], for a decline in New Jersey's middle class, where Icahn owns two casinos – the Taj Mahal and the Tropicana.
Icahn, who doesn't mince words, fired off his defense posted on carlicahn.com stating, "Bernie Sanders has received support from the UniteHere union and has made several remarks tying me to the difficulties facing Atlantic City — without even bothering to give me a call to hear my views and the real facts. "
The activist investor went on in the letter to defend his business decisions with the casinos, saying he believes few people would disagree that the Taj Mahal would have closed had it not been for his help in providing "tens of millions" of dollars to save it.