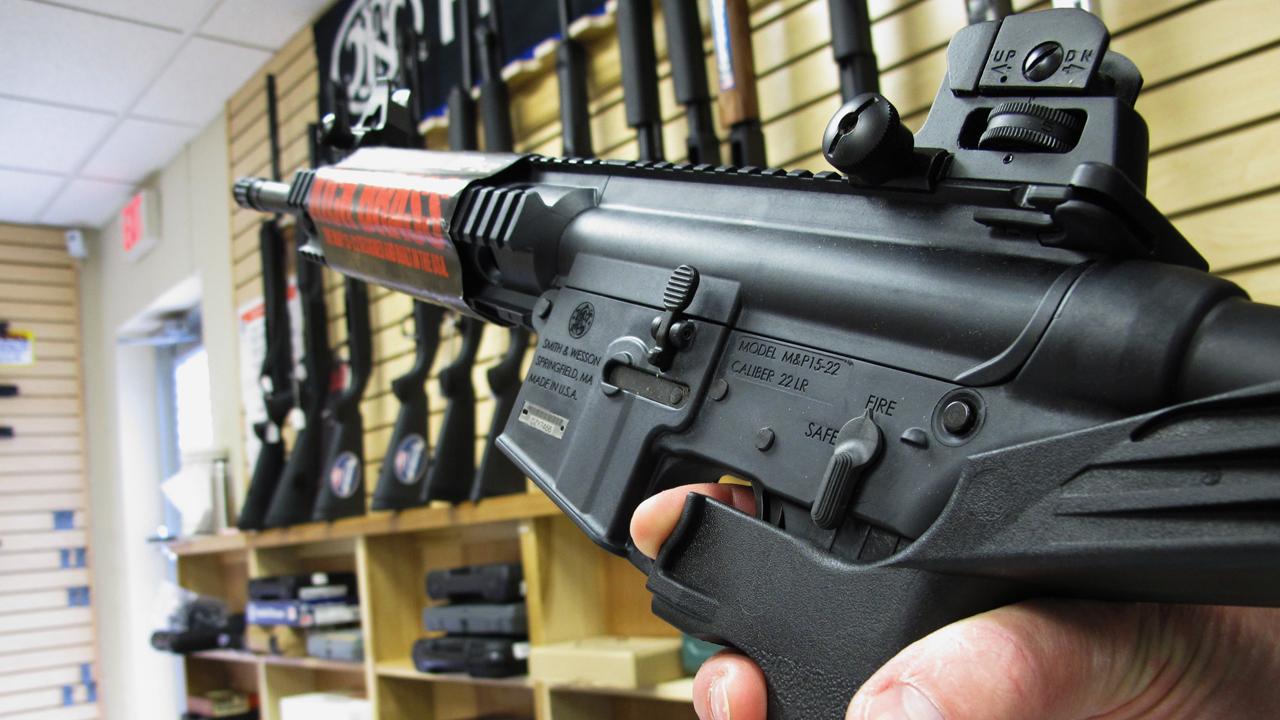 Diamond Resorts founder Stephen Cloobeck discussed the Las Vegas shooting, telling the FOX Business Network's Stuart Varney, "I used to sit with the head of my hotel security teams a couple times a month and we'd go through scenarios and….this was not even on the top ten list."
But Cloobeck was optimistic the city would come back from the tragedy.
"Las Vegas is so resilient, I've been here for decades and decades and all the properties on the strip have unbelievable security teams that manage these hotels," Cloobeck said on "Varney & Co."
More from FOXBusiness.com
According to Cloobeck the broader issue that needs to be addressed is not hotel security but the need to ban automatic weapons.
"This is just a random act of violence and this is not really the issue today, the issue is enough is enough and I've said this before and I know the president doesn't want to talk about this now, but I spoke with Kevin McCarthy, I've spoken with Cory Booker, this is a bipartisan effort to get rid of automatic weapons."
Although Cloobeck agrees with efforts in Congress to ban bump stocks, he only sees it as a first step.
"That's a wonderful start and I'm not a politician, I'm an activist and a philanthropist and I've got to tell you it was a wonderful start and I applaud that.  But let's get the automatic rifles out of the way too.  I mean there's no reason people should have a thousand round of ammunition and let alone one, two or forty automatic assault rifles…you're not going to go hunting with that."
Cloobeck challenged the head of the NRA to come to the city to debate the issue.
"You know what I'd really like to see?  I would love to see the head of the NRA have a debate in Las Vegas, come here, come look at the site and come talk to folks."
Cloobeck then reiterated calls to ban assault weapons, telling Varney, "You can't disagree, this is a universal, I believe, issue on assault weapons and people have had enough.  And I can't see that any hotel owner wants to see assault weapons continually to be legalized."