DHS announces new aviation security measures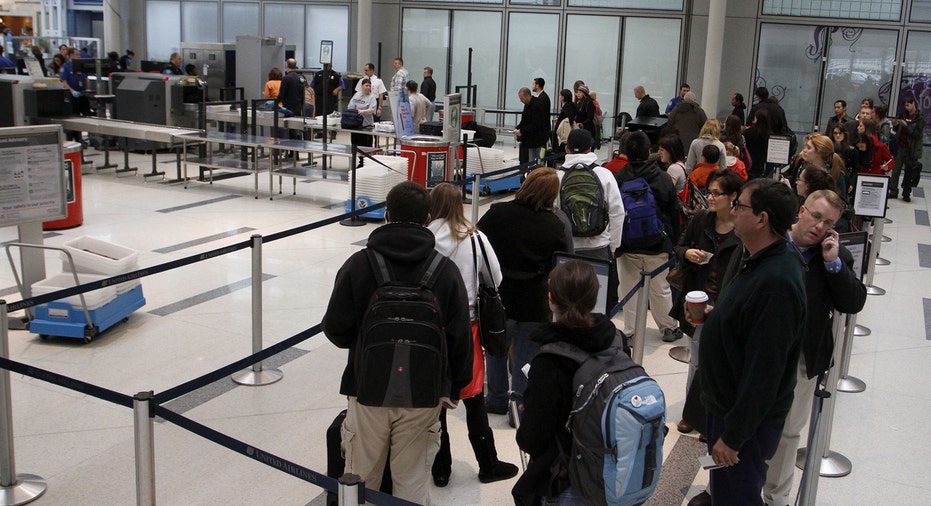 The Department of Homeland Security (DHS) announced new aviation security measures Wednesday, regarding all commercial flights to the United States, in an effort to deter terrorist activity aboard flights.
"The threat has not diminished. In fact, I am concerned that we are seeing renewed interest on the part of terrorist groups to go after the aviation sector," DHS Secretary John Kelly said in a prepared statement to the Center for New American Security. "It is time to raise the global baseline of aviation security."
The new measures required by the DHS include enhanced screening of electronic devices and more thorough vetting of passengers, and will be "both seen and unseen" and "phased in over time." If airlines do not comply with the new rules or take too long to adhere to them could face further restrictions, such as banning electronic devices onboard or suspending their flights to the U.S.
"While we have been assured that carriers will have the substantial flexibility necessary to implement these measures on a global scale, we believe that the development of the security directive should have been subject to a greater degree of collaboration and coordination to avoid the significant operational disruptions and unnecessarily frustrating consequences for the traveling public that appear likely to happen," said Nicholas E. Calio, president of Airlines for America, the trade organization representing major U.S. air carriers.
In March, Kelly and the DHS banned electronic devices, such as laptops, from cabins of U.S.-bound flights from 10 airports in the Middle East and Africa, areas of high terrorist activity.
"Security is my number one concern," Kelly said. "Our enemies are adaptive, and we must be too. A number of the measures we plan to put in place can be dialed up or down in a risk-based, intelligence-driven manner. And over the next several weeks and months, we'll work with our partners to ensure these measures are fully implemented."