Developer of Trump Tower in Toronto faces class action lawsuit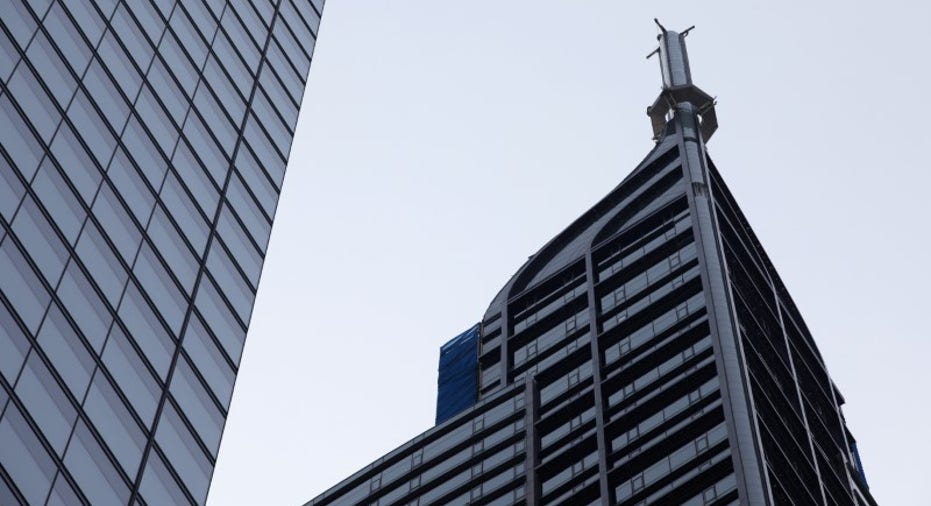 A class-action lawsuit seeking the return of deposits has been launched against the developer of a downtown Toronto hotel bearing the name of U.S. President Donald Trump, the lawyer who won an earlier test case for disgruntled investors said on Friday.
The lawsuit filed against Talon International Inc in the name of Ashleka Persaud can be joined by as many as 210 other purchasers who paid deposits to buy hotel units in the tower but did not close their transactions, the filing said.
A lawyer for Talon was not immediately available to comment.
The Trump International Hotel & Tower has been beset by troubles since opening its doors in 2012, and ownership of the tower itself looks set to fall to its main debt holder after a court-run sale process received no bids last month.
Talon, which licensed the Trump brand and hired a Trump-owned company to manage it, was ordered in October to pay damages to one buyer for "negligent misrepresentation" and for another sale to be rescinded. Those buyers were represented by Mitchell Wine, the same lawyer handling the new case.
The Supreme Court of Canada earlier this week dismissed Talon's request for it to hear an appeal of the lower court ruling.
The expansion of similar payouts to all buyers of the tower's hotel units, which were placed into a pool of rooms to be rented out at luxury rates, could amount to a total of C$25 million, the filing said.
The case is: Persaud v Talon; Ontario Superior Court of Justice file no: CV-17-569023-00CP
(Reporting by Alastair Sharp; Editing by Jonathan Oatis)