Deutsche Post committed to Britain despite Brexit vote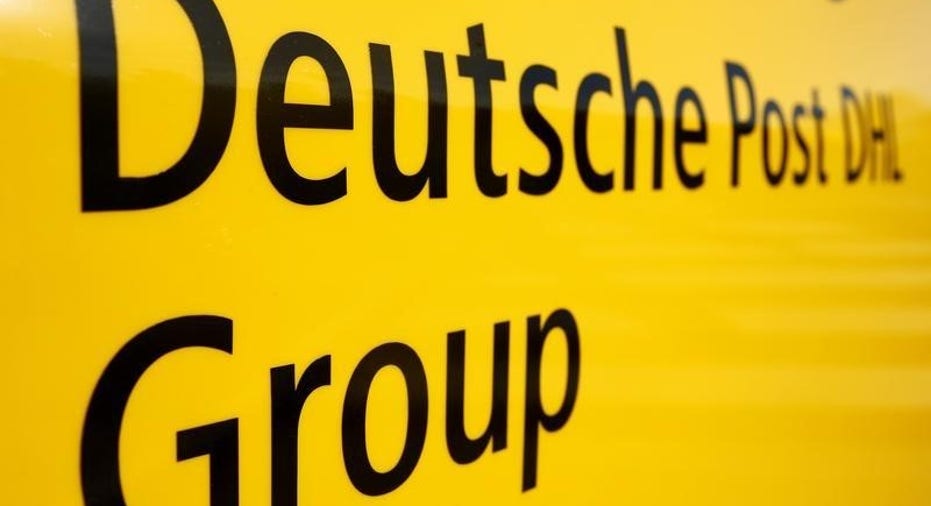 Deutsche Post DHL remains committed to Britain despite its vote to leave the European Union and so far it has been business as usual for its customers, the company's finance chief said.
"We are convinced that the UK will continue to be an important market for us, and at this point in time we don't see any extreme developments in our trading," Melanie Kreis said in her first interview since she became CFO on Oct. 1.
Since the Brexit referendum in June, the German logistics giant has not canceled or postponed any investment in Britain, where it employs more than 50,000 people and where it agreed to buy parcel group UK Mail last month, Kreis said.
The 270-million-euro deal is part of its strategy to capitalize on booming demand for e-commerce across Europe.
"We want to build on a strong position in Germany to really create what we call the 'United Parcel Nations' of Europe," she said, adding that the company would take a country-by-country approach using organic growth, acquisitions and partnerships.
Buying UK Mail made sense for Deutsche Post's aim to rapidly increase its scale in Britain, she said, and the timing was not influenced by the drop in the value of the pound after the Brexit vote.
"We had screened the UK for a long time to find the right partner for us, so the fact we are getting it at a favorable exchange rate is a benefit but clearly not the driver for the timing of the acquisition," she said.
Already in 18 European markets, Kreis said Spain and Portugal were next on the list. The company will redeploy some assets from its DHL Express operations to establish a parcels network in the two countries next year, she said.
She said similar initiatives using existing assets would take precedence over big acquisitions.
"We feel the house is the way we want it to be," she said, adding that further deals would add "a nice piece of furniture".
The growing popularity of internet shopping was driving demand for its parcels services, she said.
In Germany, where it had 44 percent of the market in 2015, the group is expecting a record Christmas. "We have on average 4 million parcels a day (...) we expect in the pre-Christmas peak to go up to 8 million parcels," she said.
BREXIT OPPORTUNITY
Kreis said she was personally sad about Brexit, but the group had traded through many political and financial upheavals in the more than 220 countries where it operates and it would take Brexit in its stride.
"The big noticeable thing at this point is the devaluation in the pound, but in terms of real underlying trading we don't see any deterioration in growth rates," she said.
Brexit could be an opportunity, she said.
"We are also very experienced in dealing with situations where there are trade regulations and complex customs regimes, that to a certain degree is something we sell to our customers," she said. "Complex customs regulations are something where you as a logistics company can show your strength."
In terms of Deutsche Post's financial strategy, Kreis said the message was one of continuity.
She wants to maintain the group's triple B plus credit rating, keep to its guidance of paying 40-60 percent of net profit as dividends, and redistribute excess liquidity to shareholders or use it to fund pensions.
After a year beset by strikes, the company, which provides one in 200 German jobs, is rebuilding its profits. It has forecast operating profit this year of between 3.4 billion and 3.7 billion euros, up from 2.41 billion in 2015.
(1 euro = 0.9008 pounds)
(Editing by Raissa Kasolowsky)