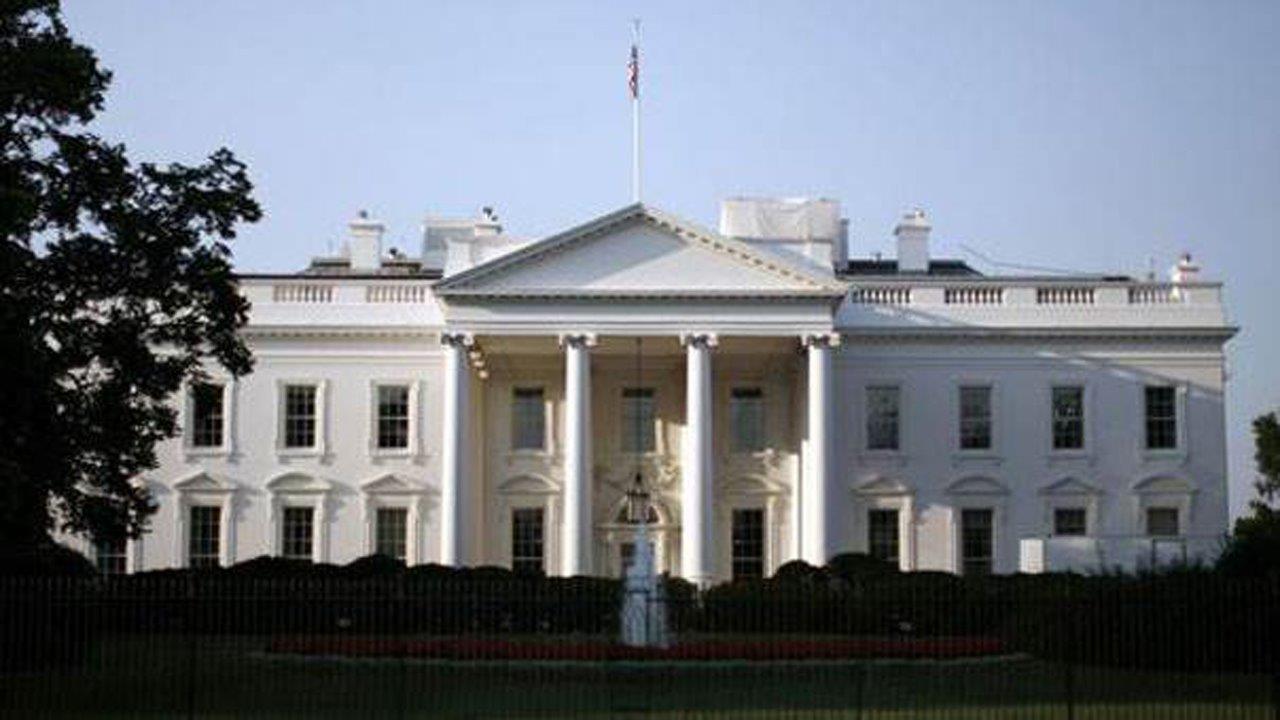 President Trump signed a revised executive order on immigration on Monday, which was designed to avoid the legal challenges that prohibited his first controversial order from being carried out.
The new order, which takes effect on March 16, bars citizens in six Muslim-majority nations from entering the U.S. for 90 days, but does not ban citizens from Iraq as the first did.
Administration officials told reporters yesterday Iraq made necessary changes to improve their vetting process, but critics continue to call the new order a Muslim ban.
Despite this, Alan Dershowitz, Harvard Law professor emeritus, told the FOX Business Network that the new order is "more likely to survive constitutional attacks."
"From a view of constitutionality," Dershowitz said, "they have dotted their I's, they crossed their T's [and] they will probably prevail in court proceedings."
In his opinion, taking religion out was the most important change made to the executive order.
"They didn't have a special exception for minority religions, which was perceived as discriminating in favor of Christians," he said. "They made it clear that administrators can give case-by-case preference but it would have to be based not on somebody being a Christian, but on being a minority religious person."
Even so, Dershowitz pointed out that the order would still face opposition within some states.
"I guarantee you that the attorneys general of Washington and Minnesota and New York are up and burning the midnight candles trying to figure out how to challenge this in court."