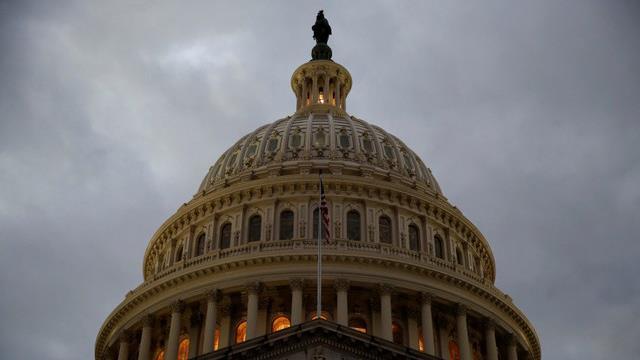 All 44 House Democrats, including former Democratic National Committee Chairman Debbie Wasserman Schultz, reportedly waived background checks on IT worker Imran Awan and all of his family members according to The Daily Caller.
The Pakistan-born IT aides allegedly gained "unauthorized access" to Congressional data while working for House Democrats last year.
The House security policy requires mandatory background checks but a technical loophole may have allowed another member to vouch for them, according to investigative reporter Luke Rosiak.
"It was as casual as that before you turn over the passwords that give these guys access to all the emails to members of Congress and every file on their hard drives and all their staffer's hard drives," Rosiak said to FOX Business' Maria Bartiromo on "Mornings with Maria."
More From FOX Business...
If they had run the background check, the would have found a host of major red flags, including multiple criminal convictions, a $1.1 million bankruptcy, fraud-related lawsuits and 12 cryptic limited liability companies tied to numerous family members.
"As a result they gave these guys access to everything," he said, "And the [House Inspector General] determined that they were funneling data to the House network."