Democrats Increase Calls on Trump Admin. to Guarantee Middle Class Tax Relief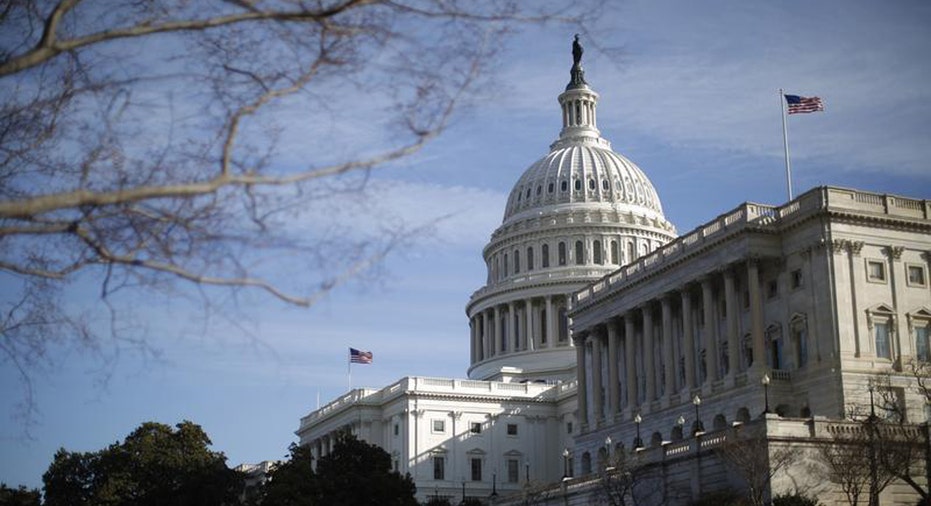 The chorus of voices pushing for middle class tax relief on Capitol Hill grew louder Thursday, as Treasury Secretary Steven Mnuchin faced a flurry of queries during a Senate hearing about whether wealthy Americans would benefit most from the Trump administration's proposed tax reform plan.
"The tax plan…suggests some of the highest income Americans would receive significant tax cuts and relief to remaining Americans would be minuscule," Sen. Jack Reed (D-RI) said.
Mnuchin attempted to dispel those fears, but came short of making any promises to the lawmakers of a firm tax cut for middle-class Americans.
"I can assure you that the president's objective and my objective…[is to] create a middle income tax cut and…not [to] raise taxes on middle [income Americans]," Mnuchin said.
Sen. Chris Van Hollen (D-MD) echoed calls for a focus on middle income tax relief Thursday, asking whether the administration was hiding tax cuts for the wealthy in the bill to repeal and replace the Affordable Care Act, which passed the House of Representatives earlier this month.
"The House health care plan [calls for] $900 billion in tax cuts including $270 billion in tax cuts that go to higher income families. Millionaires will get $50,000 per year on tax cuts," Sen. Van Hollen said of the "tax cuts masquerading as [health care reform.]"
While Mnuchin said he had only been "partially involved" in the health care reform discussions, he said the administration's aim was to attract more investment into the United States.
"That tax was hurting investment and jobs in this country and…that was part of the health care repeal. So yes, factually that tax will help people who are investing back into the economy and will create jobs," he said.
Not one to be left out of the fray, Sen. Elizabeth Warren (D-MA) also cited concerns the cut in the corporate tax rate was just short of "creating a new tax deduction for yachts."
Mnuchin seemed to assuage those fears satisfactorily enough for the Wall Street Watchdog, by telling her they will not allow all pass-through business to get the same benefits as small- and medium-sized ones.
Thursday's push for middle class relief comes on the heels of a FOX Business report Wednesday that Mnuchin and Cohn held a private meeting with Democratic and Republican members of the Senate Finance Committee regarding tax reform. Sources close to the committee told FOX Business Democrats requested a middle class tax cut as a preliminary step toward a "productive conversation about real tax reform that benefits everyone." Democrats also want the tax bill to be approved through the normal Congressional process, not reconciliation, the same source said.
On Thursday, Mnuchin said he hoped tax reform would receive bipartisan approval, but made no suggestion either way on the reconciliation process, which he said would be left up to the Senate.