Deal Making to Remain Muted For At Least a Year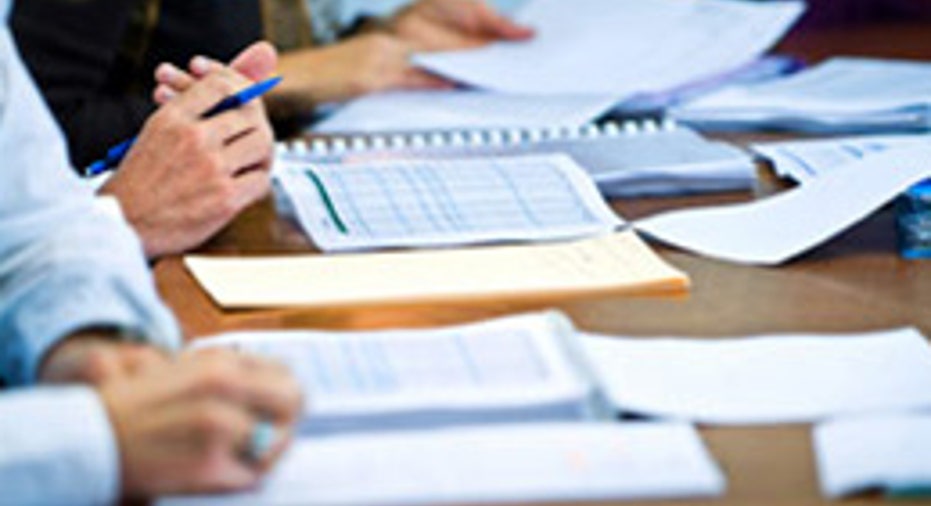 Weakening confidence in the U.S. economy is causing C-suite executives to hunker down and is expected to prolong the tepid M&A market for at least another year, according to an industry report released on Monday.
Appetite for mergers and acquisitions fell to 23% last month from 34% in April, while intention to invest more than halved to 16% from 34%, according to Ernst & Young's Global Capital Confidence Barometer.
Of a panel of more than 1,500 executives -- including 754 CEO, CFO and other C-level executives surveyed in August and September -- 76% believe the economy still shows no signs of improvement, while 61% expect the economic slowdown to continue for more than a year.
"The outlook for M&A remains muted and boardroom deal-making conservatism is expected to persist," said E&Y's transaction advisory services Americas vice chair, Richard Jeanneret.
Conservatism continues to slow acquisition plans and companies are shifting away from buying and selling business parts or wholes to focus more on improving performance, which includes divesting less profitable businesses, building balance sheets and reducing costs.
"One is tempted to ask whether this makes America the new 'emerging market.'"
And while cash is growing on U.S. balance sheets -- with S&P Capital IQ estimating there is nearly $1.3 trillion in cash all together -- more companies are planning on using the excess money for more conservative reasons such as paying down debt or returning cash to shareholders.
At the same time, executives looking to put a business on the block may be looking to postpone sales plans until prices improve. About 21% of U.S. companies are expecting deal prices to fall compared with just 12% in April, according to the E&Y report.
"The pace of deals could slow as buyers take a tentative stance and executives wait for a sustained recovery before taking action," Jeanneret said.
A bright spot is that the U.S. continues to become more attractive for investment by foreign entities, pushing the nation up to second place from fourth behind just China among the most desirable countries in which to pursue an acquisition.
"One is tempted to ask whether this makes America the new 'emerging market,'" Jeanneret said.
The renewed interest in the U.S. could simply be a flight to safety, as the country remains one of the strongest post-crisis economies, or because of the cheap dollar.
Either way, it may be an indication the U.S. could lead the global M&A recovery, whenever it does arrive, Jeanneret said.
After all, deal fundamentals are still relatively strong in the U.S. and cash continues to build on balance sheets, while access to credit remains stable.
"Companies that are actively managing their capital today and are not blinded by pessimism will be poised to take advantage of the opportunities that may be out there," Jeanneret said.