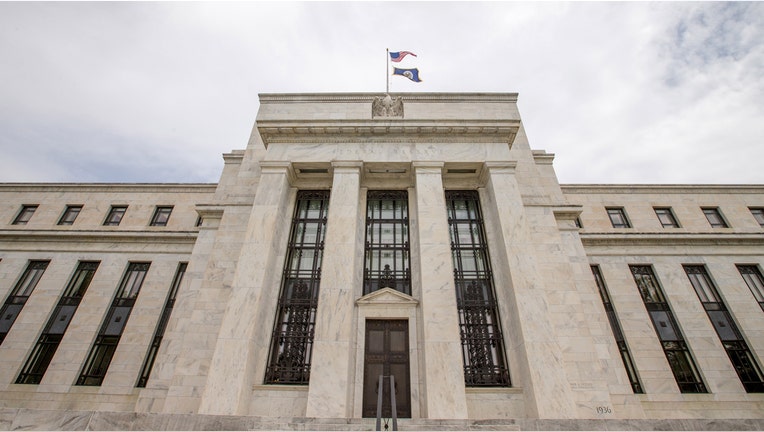 Recently-appointed Dallas Federal Reserve President Rob Kaplan on Wednesday defended the central bank's cautious approach toward raising interest rates, but suggested it may be time to start lifting.
In effect arguing both sides of the debate, Kaplan said the tenuous economic recovery means "it will likely be appropriate that U.S. monetary policy remain accommodative for some time." However, he added, an accommodative policy doesn't necessarily mean near-zero interest rates.
Leaving the door open for a December rate hike, Kaplan also defended the Fed's decision to delay liftoff at its September and October meetings. "In my view, the FOMC -- in the previous two meetings -- has been prudent in waiting for more data before taking policy action," he said.
The policy-setting Federal Open Markets Committee, of which Kaplan is now a voting member, meets again on December 15 and 16. A rate hike of 0.25% is widely expected.
Kaplan, in prepared remarks during a speech at the University of Houston, went on to explain that a prolonged period of zero interest rates can lead to "distortions in investment and business decisions."
Critics of the Fed's near-zero rate policy have argued that low borrowing costs can prompt businesses to expand faster than is healthy.
Added Kaplan: "These distortions can create imbalances in investments, inventory and hiring decisions that may later need to be (painfully) unwound when policy normalizes."
Kaplan said these imbalances are often hard to detect when they're happening, but always easy to see in hindsight.
Echoing the oft-stated sentiments of all of his FOMC colleagues, Kaplan said once rates start moving higher their upward trajectory should be "gradual."
In September Kaplan succeeded Richard Fischer as Dallas Fed president. Kaplan is a former Goldman Sachs investment banker and has taught leadership at Harvard University.