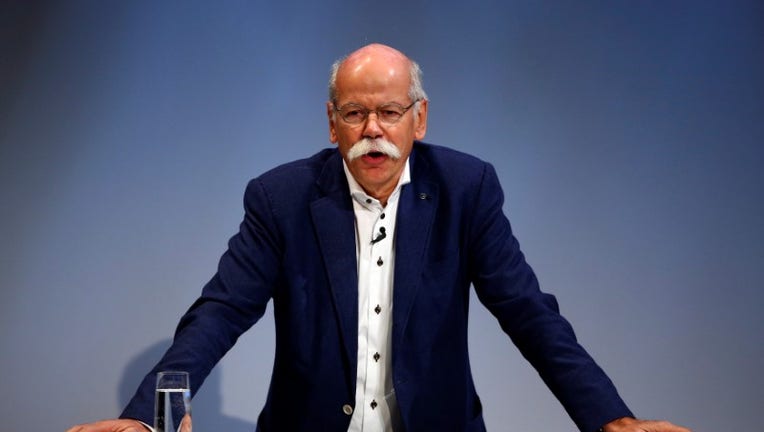 Daimler Chief Executive Dieter Zetsche said he did not expect major policy changes in the United States once Donald Trump takes office as U.S. president in January.
"We have hope there will be a gulf as wide as possible between campaign and presidency but that is something no one can safely predict," Zetsche said at an automotive conference on Thursday.
"We assume that there will at least be no disruptions over the short term," the CEO said.
(Reporting by Andreas Cremer; Editing by Maria Sheahan)