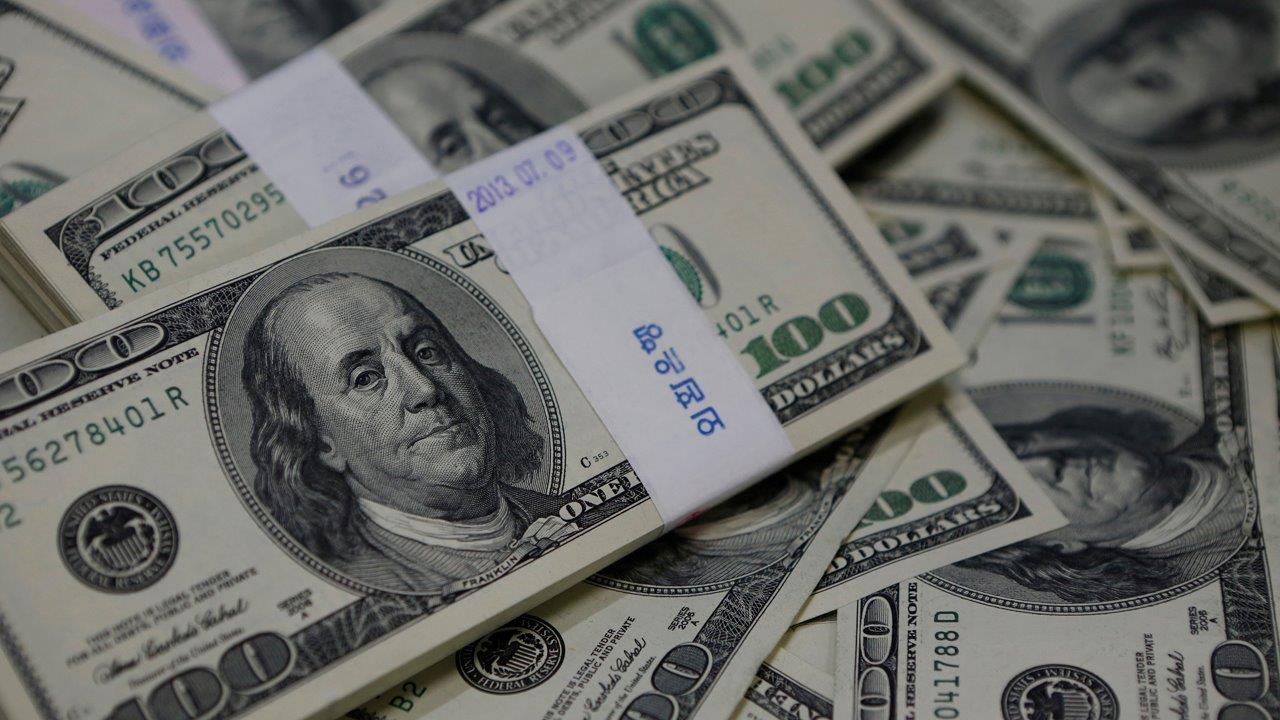 President Trump's ambitious plan to invest up to $1 trillion in infrastructure projects has raised questions about how the White House intends to pay for it. One idea--an increase in the gas tax--has met with resistance in Washington.
"One of the things that we discussed was a big no-no in Washington and, you know, it's raising the gasoline tax, because the gasoline tax has not been raised since 1993," LeFrak CEO Richard LeFrak told FOX Business Network anchor Maria Bartiromo. "And even if you just adjusted it for inflation it would provide billions and billions of dollars more than it's being provided now.  But it's a little bit the third rail of politics for Congress because they've been reluctant to do it."
LeFrak and Vornado Realty Trust CEO Steven Roth are advising President Trump on the infrastructure plan. "I think he's [President Trump] aware of the fact that myself and the other gentleman [Roth] on this little unofficial advisory council of his are people first of all that are familiar with building and also know how to get things done."
LeFrak said the plan, which could exceed $1 trillion, covers a much broader scope than just roads and bridges. "Well, it's not only congestion, which, you know, everybody is aware of, but it's a broken water mains, it's airports that are, you know, under capacity, it's the fact that we have no broadband in rural areas, you know infrastructure represents a lot of things, not just roads, bridges and tunnels."
Even though the public-private partnership is a relatively new idea in the U.S., LeFrak said it has been used successfully overseas for a long time. "The public-private partnership is a relatively new phenomenon here, but it's been in use overseas in Australia, in Canada, in Europe for quite a bit longer."
More from FOXBusiness.com
But LeFrak said the purpose of the partnership is not exclusively about getting private capital.
"And the purpose of having these things is not only to gain capital from private sources, but also to provide the discipline that private capital comes with.  So, the cost overruns, maintenance, on time, on budget, all the private capital must take that risk."
Up until now most of the money to fund infrastructure improvements has actually come from state and local governments. "About 70% of the money that's invested in infrastructure in the country comes from state and local governments, not from the federal government."