Consumer Spending Takes Unexpected Drop in October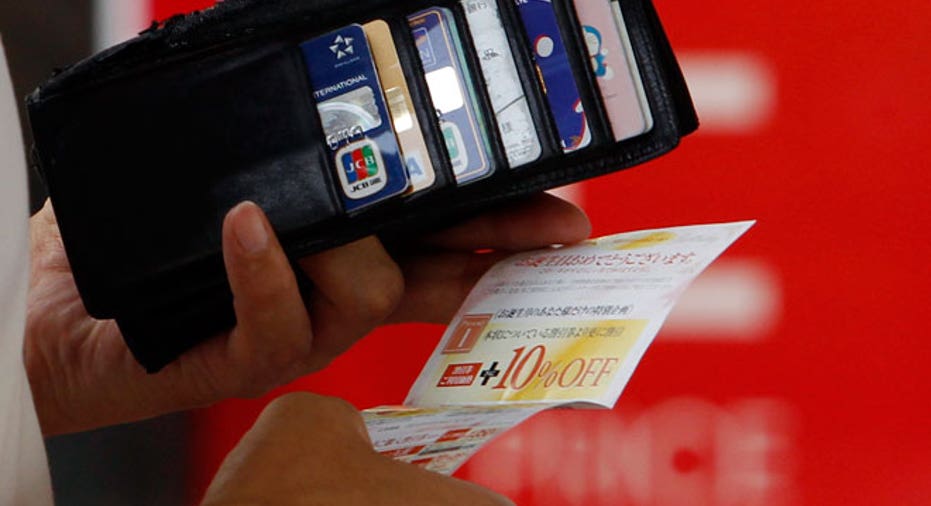 U.S. consumer spending fell in October for the first time in five months as income growth stalled, suggesting slower economic growth in the fourth quarter.
The Commerce Department said on Friday consumer spending fell 0.2% after an unrevised 0.8% rise in September.
It said it could not quantify the impact of superstorm Sandy, but added it made adjustments where source data was not yet available or did not reflect the effects of the storm.
Though the storm, which slammed the East Coast in late October, put a brake on automobile sales, the drop in spending last month was in part a reflection of the weak economic fundamentals.
Economists polled by Reuters had expected consumer spending, which accounts for 70% of U.S. economic activity, would be flat last month.
When adjusted for inflation, consumer spending fell 0.3%, the first decline since June, after rising 0.4% the prior month. It was also the largest decline since September 2009 and implied growth in consumer spending this quarter would struggle to exceed the third-quarter's 1.4% annual pace, which was the slowest in more than a year.
While the economy grew 2.7% in the third quarter after advancing 1.3% in the prior three months, much of the boost came from the restocking of goods and robust government spending. That is likely to be lost in the final three months of the year.
Growth could also be pressured by the lingering effects of the storm and automatic deep cuts to government spending and tax increases that could drain $600 billion early next year unless Congress and the Obama administration agree on a less-severe plan to cut budget deficits.
Income was unchanged in October for the first time since April and followed a 0.4 percent gain in September. The department said private wages and salaries fell, reflecting work interruptions caused by Sandy.
The amount of income at the disposal of households after inflation and taxes dipped 0.1 percent after being flat in September. Despite weak income growth, the saving rate rose to 3.4% from 3.3% the prior month.