Consumer Spending Sees First Fall in a Year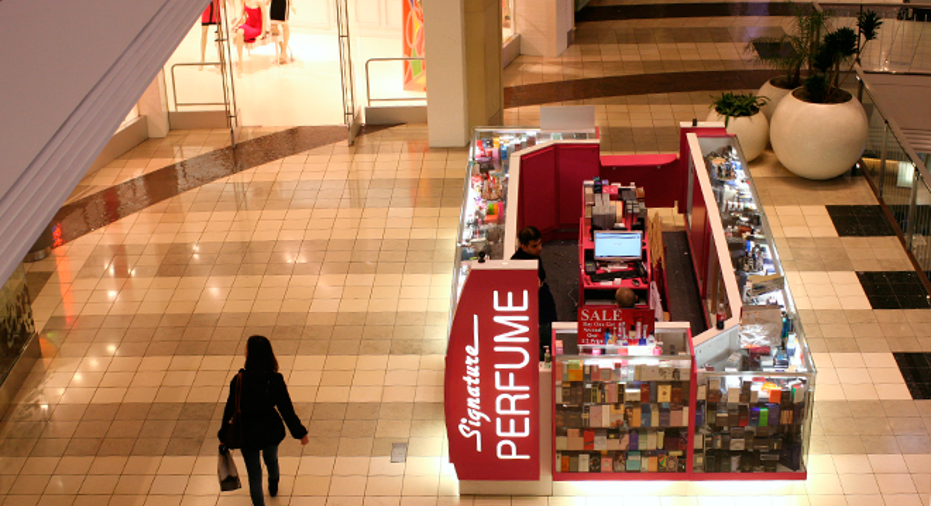 U.S. consumer spending fell for the first time in a year in April, but there are signs inflation is stirring, with an inflation gauge rising at its quickest pace since November 2012.
The Commerce Department said on Friday consumer spending slipped 0.1 percent after rising by a revised 1.0 percent in March, which was the largest gain since August 2009.
Last month's decline was the first since April last year. Spending was previously reported to have increased 0.9 percent in March. Economists polled by Reuters had forecast consumer spending, which accounts for more than two-thirds of U.S. economic activity, rising 0.2 percent in April.
The decline will probably do little to change expectations for a sharp rebound in growth in the second quarter after the economy contracted in the January-March period for the first time in three years.
Even though demand cooled, inflation is creeping up. A price index for consumer spending increased 0.2 percent last month after rising by the same margin in March.
That pushed it up 1.6 percent from a year ago, the largest gain since November 2012. It had advanced 1.1 percent March.
Excluding food and energy, prices also increased 0.2 percent. They were up 1.4 percent from a year ago. That was the biggest increase since March last year and followed a 1.2 percent rise in March.
Inflation had been suppressed by weak medical care costs related to cuts in government spending. That anchor is slipping away and rising medical care costs together with increasing rents should lift inflation this year.
Both inflation measures still remain below the Federal Reserve's 2 percent inflation target. The Fed, which is scaling back its monthly bond purchases, is not expected to start raising interest rates until sometime in 2015. It has kept its benchmark lending rate near zero since December 2008.