Consumer Sentiment Slightly Higher in Late February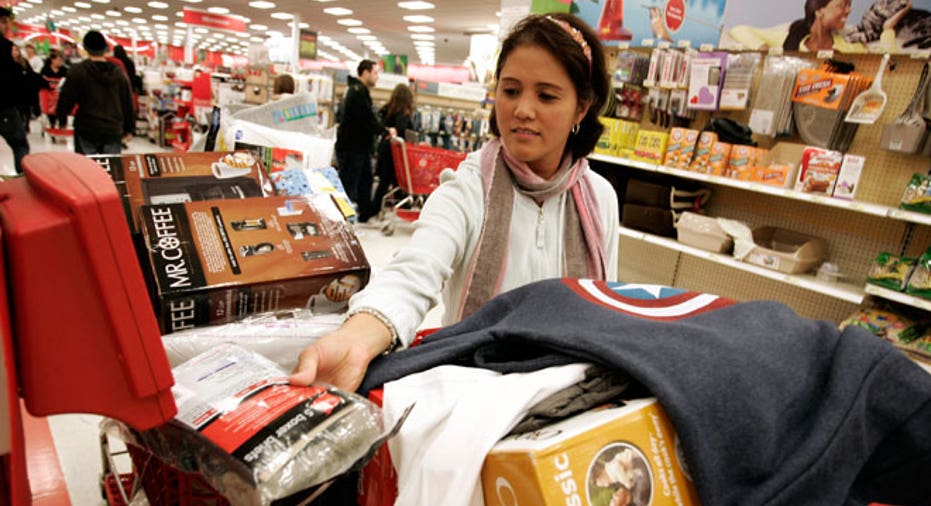 U.S. consumer sentiment rose marginally in February even as concerns about the extreme weather persisted, a survey released on Friday showed.
The Thomson Reuters/University of Michigan's final reading on the overall index on consumer sentiment for February came in at 81.6, slightly above the 81.2 in both the preliminary February number and the final January reading.
It was also slightly above the median forecast of 81.3 among economists polled by Reuters.
"The most significant implication is not whether consumers have correctly assessed the weather's negative impact on the economy, but the resilience consumers have demonstrated in the face of the polar vortex as well as higher utility bills and minimal employment gains," survey director Richard Curtin said in a statement.
The survey's barometer of current economic conditions edged up to 95.4 from the 94.0 preliminary reading, which was also the median forecast. It was 96.8 in January.
The gauge of consumer expectations was 72.7, slightly lower than the initial February reading of 73 but up from January's 71.2.
The survey's one-year inflation expectation ticked down to 3.2 percent from 3.3 percent in the preliminary release, while the five-to-10-year inflation outlook was unchanged from the preliminary at 2.9 percent.