Consumer Sentiment Rises More Than Expected in October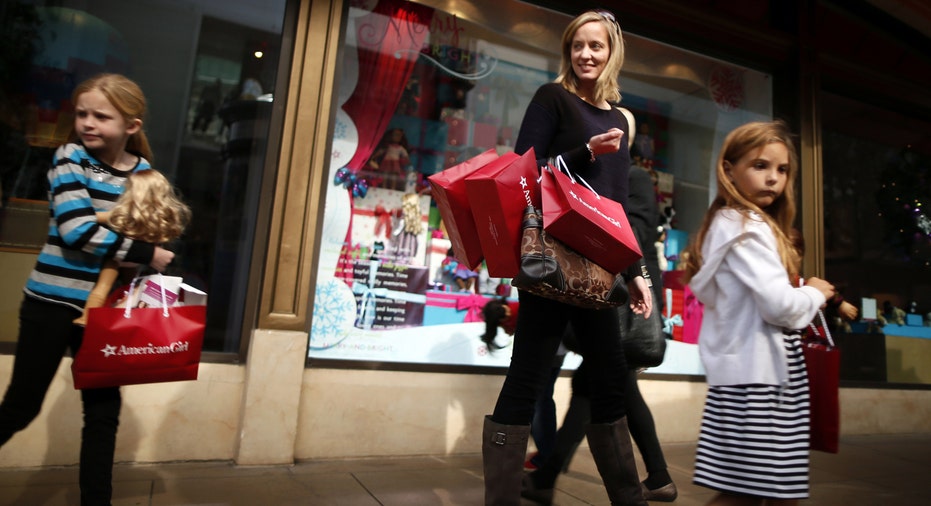 Consumer confidence improved in October, suggesting Americans are brushing off financial market volatility and economic troubles abroad.
The University of Michigan preliminary consumer sentiment index for October, released Friday, jumped to 92.1 from a final September reading of 87.2.
Economists surveyed by The Wall Street Journal had expected the preliminary October index would rise to 89.5.
The index climbed to 96.1 as recently as June, but volatile financial markets, a slowdown in China and other overseas markets, and signs of slower job growth in the U.S. had eroded confidence. September's measure was the lowest in 11 months.
"Perhaps the most important finding is that low inflation and continued job growth have enabled consumers to adapt to a slower and more variable rate of economic growth by varying the pace of their spending without losing confidence that the expansion will continue," said Richard Curtin, the survey's chief economist.
U.S. households also have been buoyed by cheaper gasoline prices since the end of last year. But recent economic data reflect some degree of caution. Seasonally adjusted retail sales, for example, rose just 0.1% in September, according to the Commerce Department.
That follows a slowdown for the U.S. labor market in September. Employers added 142,000 jobs last month after companies exposed to international markets and low commodity prices--like manufacturers and energy firms--cut payrolls.