Consumer Sentiment Holds Steady in February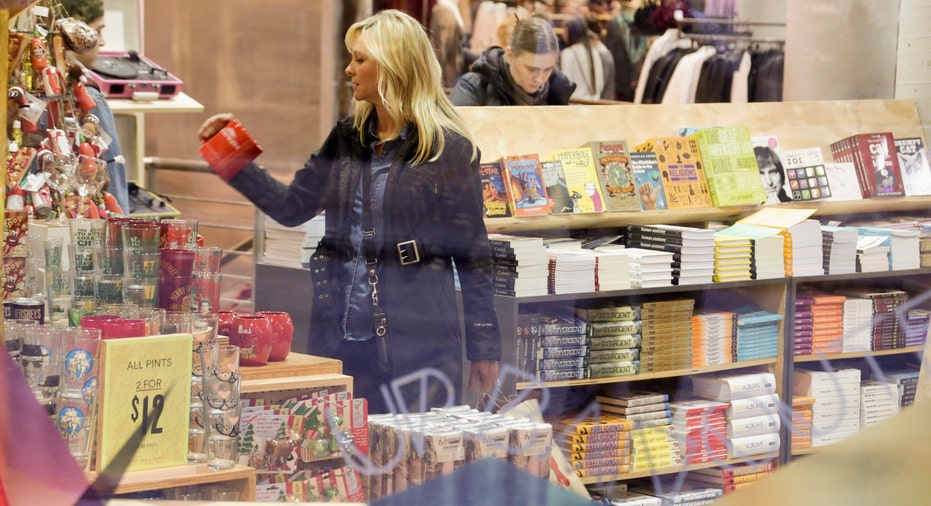 U.S. consumer sentiment was unchanged in early February as Americans' optimism about their future prospects was tempered by concern over their current finances, a survey on Friday showed.
The preliminary reading of the Thomson Reuters/University of Michigan overall index of consumer sentiment stood at 81.2, unchanged from the final reading in January. Analysts polled by Reuters expected a February reading of 80.6.
The survey's barometer of current economic conditions slipped to 94.0 from 96.8 in January, below economists' forecast of 95.9. But the consumer expectations gauge rose to a six-month high of 73.0 from 71.2, comfortably beating a 71.6 forecast.
"The good news is that confidence proved resilient to recent government reports of weak growth in income and employment," survey director Richard Curtin wrote in a statement. "The not-so-good news is that the full impact on household budgets from the harsh winter has yet to be registered."
Curtin said the arrival of higher-than-usual heating bills in the months ahead could squeeze consumer budgets further, "especially among lower income households."
Economists suspect extreme cold and heavy snowfall in the Midwestern and eastern United States this winter have suppressed hiring and consumer spending, making it harder to gauge the underlying strength of the economy.
The survey's one-year inflation expectation rose to 3.3 percent, a five-month high, compared to 3.1 percent in January. The five-to-10-year inflation outlook held steady at 2.9 percent.