Consumer Sentiment Dips in March; Inflation View Climbs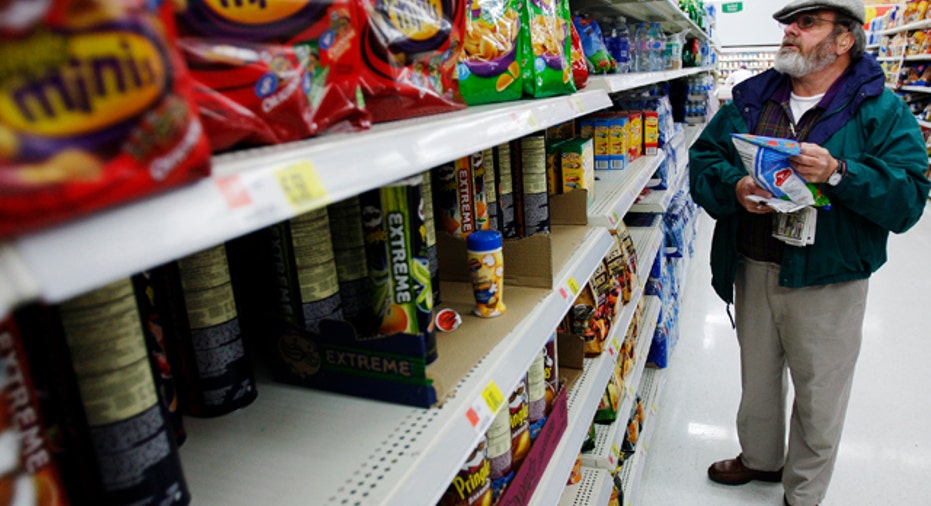 Consumer sentiment dipped in early March as rising gasoline prices pushed Americans' inflation expectations for the next year higher, a survey released on Friday showed.
The Thomson Reuters/University of Michigan's preliminary reading on the overall index on consumer sentiment slipped to 74.3 from 75.3 in February, shy of economists' forecasts for a gain to 76.0.
Even so, consumers did not expect the run-up in gasoline prices to last very long and anticipated further gains in employment this year.
"Overall, the data indicate that $4 gasoline has lost its shock value, although the drain on discretionary income will still affect spending, mostly among lower income households," survey director Richard Curtin said in a statement.
"If gasoline prices approach $5 per gallon, however, a widespread and substantial impact is likely."
The survey's one-year inflation expectation accelerated to its highest level since last May at 4.0 percent from 3.3 percent last month, while the survey's five-to-10-year inflation outlook rose to 3.0 percent from 2.9 percent.
The barometer of current economic conditions edged up to 84.2 from 83.0, while gauge of consumer expectations fell to 68.0 from 70.3.