Consumer Sentiment Declines in Early February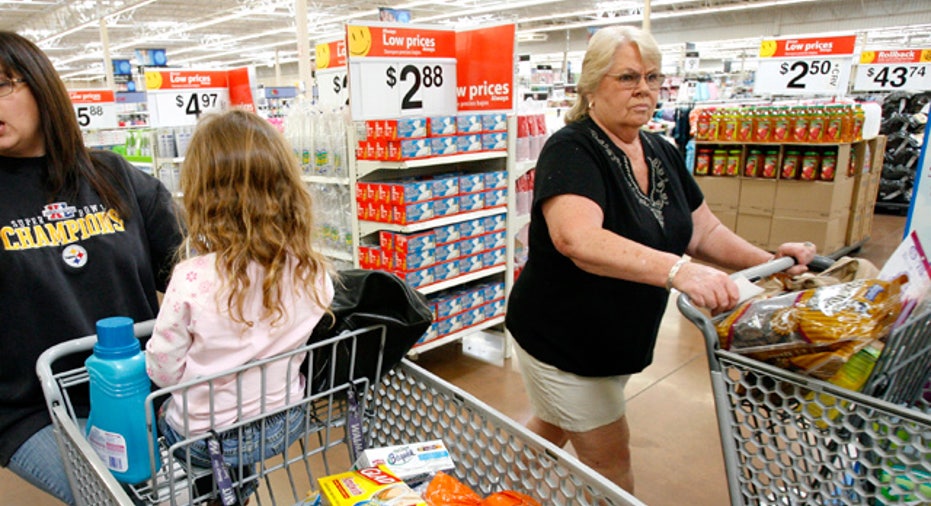 Americans turned less optimistic about the economy in early February on worries about falling income even as their outlook on the jobs market rose to a record high, a survey released on Friday showed.
The Thomson Reuters/University of Michigan overall index of consumer sentiment fell to 72.5 in early February from January's 75.0, which was the highest level since February 2011.
The latest figure fell short of the median forecast of 74.5 among economists polled by Reuters.
"The personal financial situation of consumers remained dreary," survey director Richard Curtin said in a statement.
An improving financial situation was reported by just 23 percent of all consumers surveyed in early February, down from 29 percent in January and last year's 30 percent.
One in four families reported declines in income in the early February survey.
While more households were worried about shrinking paychecks, they reported a record level of optimism about job prospects. Last week, the U.S. Labor Department said the monthly jobless rate fell to 8.3 percent in January, a near three-year low.
"More consumers spontaneously mentioned hearing about increases in employment and job opportunities than ever before recorded in the long history of the surveys," Curtin said, adding that positive reports of job growth set a record in early February as they have doubled over the past three months.
The survey's barometer of current economic conditions fell to 79.6 in early February from 84.2 in January. Analysts had expected a figure of 84.5.
The gauge of consumer expectations dipped to 68.0 from 69.1. January's figure was the highest level since May 2011 and for February, analysts had predicted an even higher reading of 69.5.
In an uncertain economic climate, consumers shaved their short-term inflation outlook, but raised their expectations on long-term inflation.
The survey's expectations for one-year inflation slipped to 3.2 percent from 3.3 percent in January, while the survey's five-to-10-year inflation outlook rose to 2.9 percent, matching the level set a year ago, from 2.7 percent in the previous four months.