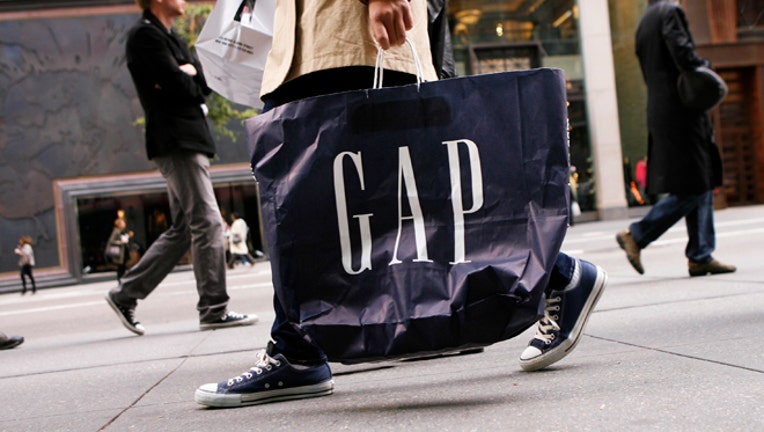 Consumers remain cautious about the current economy this month, according to data released Friday. The report raises worries about consumer spending in the second quarter following weak demand in the first quarter.
The University of Michigan final May sentiment index came in at 90.7, up from the unexpectedly weak preliminary reading of 88.6. Both May numbers are down sharply from the end-April reading of 95.9. The index reached an 11-year high of 98.1 in January.
Economists surveyed by The Wall Street Journal projected the end-May index to stand at 89.5.
"Although the loss in confidence narrowed in late May, the decline for the month as a whole was still substantial as consumers have adopted more modest prospects for a rebound following the economy's dismal first-quarter performance," said Richard Curtin, chief economist at Michigan's Survey of Consumers, which compiles the sentiment index.
This month's final current conditions index edged up to 100.8 from the early reading of 99.8. The expectations index rose to 84.2 from 81.5.
Despite the weak May readings, Mr. Curtin said, "Overall, the latest data are still consistent with a 3% annual growth rate in real personal consumption expenditures during 2015."
Earlier Friday, the Commerce Department revised its tally of U.S. gross domestic product to show real GDP contracted at a 0.7% annual rate in the first quarter, instead of posting a small 0.2% gain. Real consumer spending rose just 1.8% in the winter months, after increasing 4.4% in the fourth quarter of 2014.
According to the Michigan survey, the one-year inflation expectations for all of May increased to 2.8% from the end-April rate of 2.6%. Inflation expectations covering the next five years also stood at 2.8% from 2.6%.