Consumer Sentiment at Highest Level Since May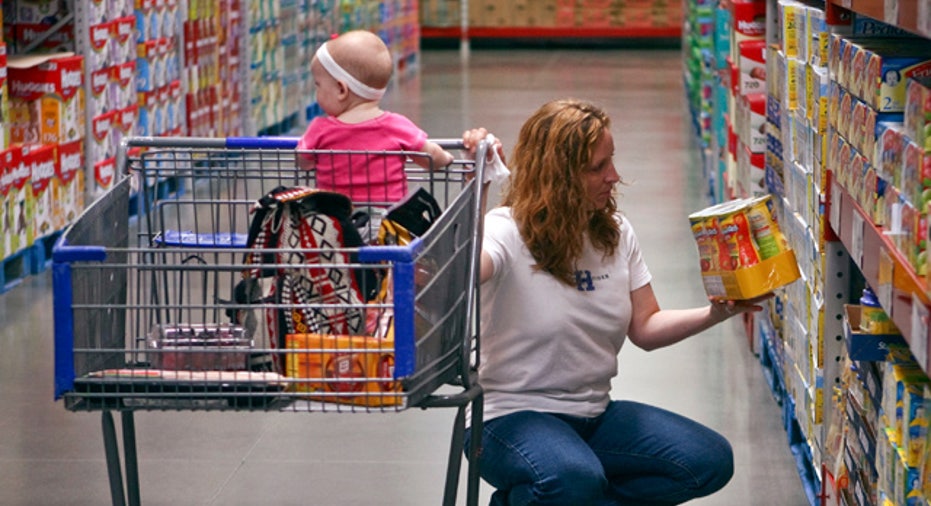 Consumer sentiment continued to pick up steam in early January, rising to the highest level in eight months as Americans became more optimistic about job prospects, a survey released on Friday showed.
The Thomson Reuters/University of Michigan's preliminary reading on the overall index on consumer sentiment rose to 74.0 from 69.9 in December, making for the fifth month of gains and the highest level since May 2011.
The report topped expectations of 71.5 among economists polled by Reuters.
"More frequent mentions of rising employment lessened income uncertainty and prompted more favorable buying attitudes as well," survey director Richard Curtin said in a statement.
"The data suggest a stronger consumer spending outlook, rising to about a 2.1 percent gain in 2012."
The survey's barometer of current economic conditions rose to the highest level since February at 82.6 from 79.6, while the survey's gauge of consumer expectations gained to 68.4 from 63.6.
Thirty-four percent of consumers said they had heard of recent job gains, a record high in the survey's history and well above December's 21 percent.
But consumers still lacked confidence in government economic policies with the majority rating policies unfavorably for the sixth month in a row.
Americans also remained dour on their personal finances with just 24 percent expecting their finances to improve in January, slightly below 25 percent last month.
The survey's one-year inflation expectation edged up to 3.2 percent from 3.1 percent, while the survey's five-to-10-year inflation outlook also gained to 2.8 percent from 2.7 percent.