Consumer Sentiment at Highest Level Since February 2011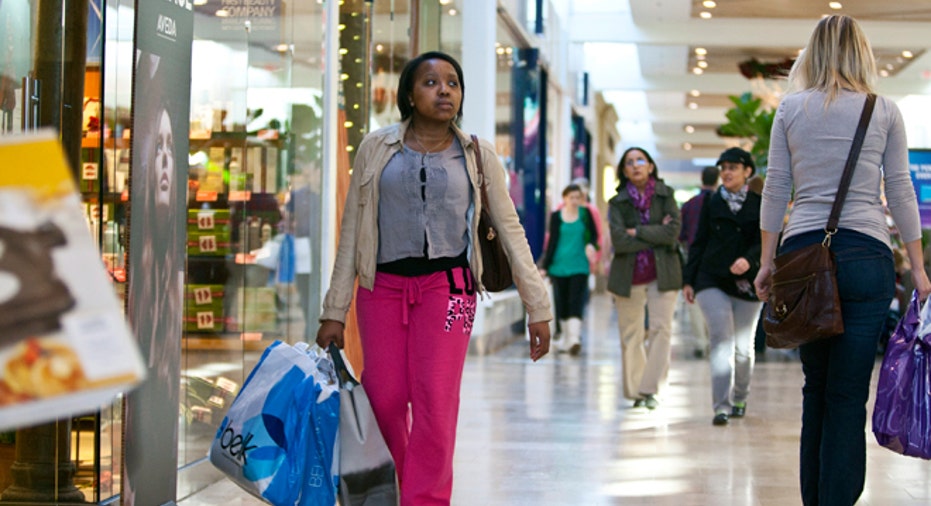 Americans were more optimistic about potential improvements in the job market in January, pushing consumer confidence to its highest level in nearly a year, a survey released on Friday showed.
The Thomson Reuters/University of Michigan's final reading on the overall index on consumer sentiment rose to 75.0 from 69.9 the month before. It was the highest level since February 2011.
That was better than the preliminary January reading of 74.0 and topped the median forecast of 74.1 among economists polled by Reuters.
"The recent gains in confidence are now critically dependent on continued gains in employment," survey director Richard Curtin said in a statement.
"As long as modest employment gains are forthcoming, the data suggest real consumer spending will post a gain of 2.1 percent in 2012."
The survey's barometer of current economic conditions gained to 84.2 from 79.6, while the gauge of consumer expectations climbed to its highest level since May 2011 at 69.1 from 63.6.
A record 31 percent of consumers spontaneously reported hearing about recent employment gains this month. However, respondents were not as optimistic about the unemployment rate, with half expecting it to remain unchanged.
Americans also remained gloomy on their own financial situation, and most were skeptical about the prospective strength of the economy. Confidence in government policies was also stuck near an all-time low.
The survey's one-year inflation expectation rose to 3.3 percent from 3.1 percent, while the survey's five-to-10-year inflation outlook held steady at 2.7 percent.