Consumer Sentiment at Highest Level in Over a Year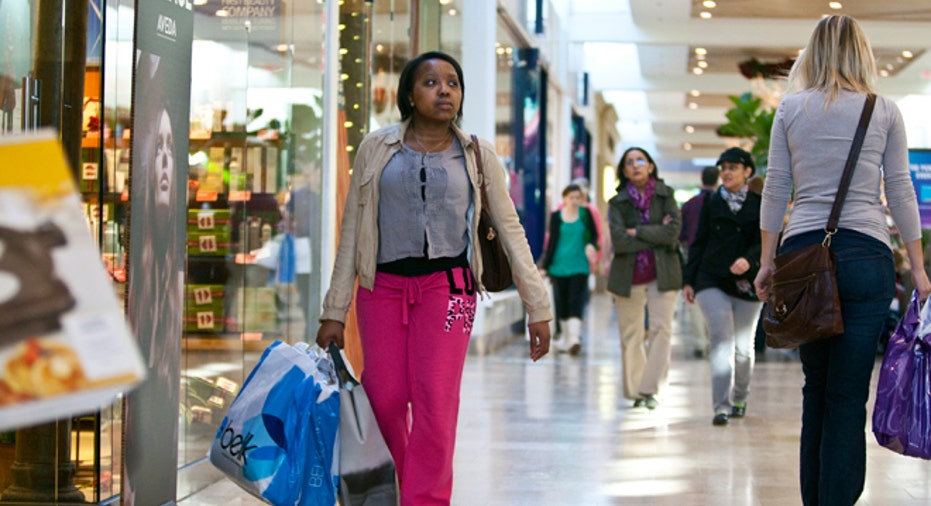 U.S. consumer confidence rebounded to its highest level in more than a year in March as optimism about jobs and income overcame higher prices at the gasoline pump, said a survey released on Friday.
The Thomson Reuters/University of Michigan's final March reading for the overall consumer sentiment index rose to 76.2, the highest since February 2011, from 75.3 in February.
The final March figure rose from a preliminary reading of  74.3 and was above economists' median forecasts of 74.7.
"Consumer confidence edged upward as more favorable income and job trends offset rising gas prices," survey director Richard Curtin said in a statement.
The barometer of current economic conditions ended at 86.0 in March, also the highest level since February 2011. This improved on the preliminary reading of 84.2 and February's 83.0. Analysts had predicted a reading of 84.5.    The gauge of consumer expectations was 69.8 at the end of March, above the preliminary reading of 68.0 but below February's 70.3. Analysts had expected no change for the index from the preliminary figure.    The survey's one-year inflation expectation dipped to 3.9 percent from 4.0 percent in early March. It still ended the month at its highest level since last May and up from 3.3 percent in February.    The survey's five-to-10-year inflation outlook held steady at 3.0 percent versus early March. It was up from 2.9 percent in February.