Consumer Sentiment at 5-Year High in October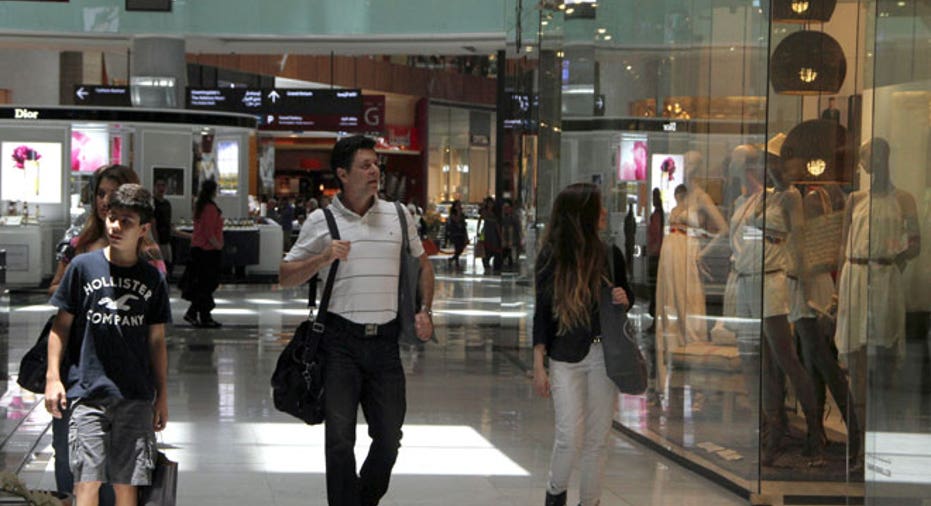 U.S. consumer sentiment rose to its highest level in five years in October as Americans were more upbeat about prospects for the economy and their own finances, a survey released on Friday showed.
The Thomson Reuters/University of Michigan's final reading on the overall index on consumer sentiment rose to 82.6 from 78.3 in September. It was at its highest level since September 2007 on a final reading basis.
Still, that was slightly below the preliminary reading of 83.1 and shy of economists' expectations for 83.
There are also clouds on the horizon. After the presidential election in November, policymakers will have to deal with a package of scheduled spending cuts and tax increases, and political wrangling could prompt a decline in consumer confidence as sharp as the recent increase, according to the survey.
"Unless the legislation is carefully managed by whoever wins, the debate could produce the same depressing effect on consumer confidence as last year's debt ceiling fiasco," survey director Richard Curtin said in a statement.
"While the surge in confidence will act to bolster consumer spending during the upcoming holiday season, it also means that this higher level of confidence is more vulnerable to reversal and has thus raised the stakes for post-election economic policies."
Two-thirds of consumers surveyed expected President Barack Obama to win his re-election bid in just over a week.
The barometer of current economic conditions gained to 88.1 from 85.7, while the gauge of consumer expectations rose to their highest level since July 2007 at 79 from 73.5.
Consumers anticipated smaller price increases, with the one-year inflation expectation easing to 3.1 percent from 3.3 percent, while the five-to-10-year inflation outlook fell to 2.7 percent from 2.8 percent.