Consumer Prices Rise 0.3% in March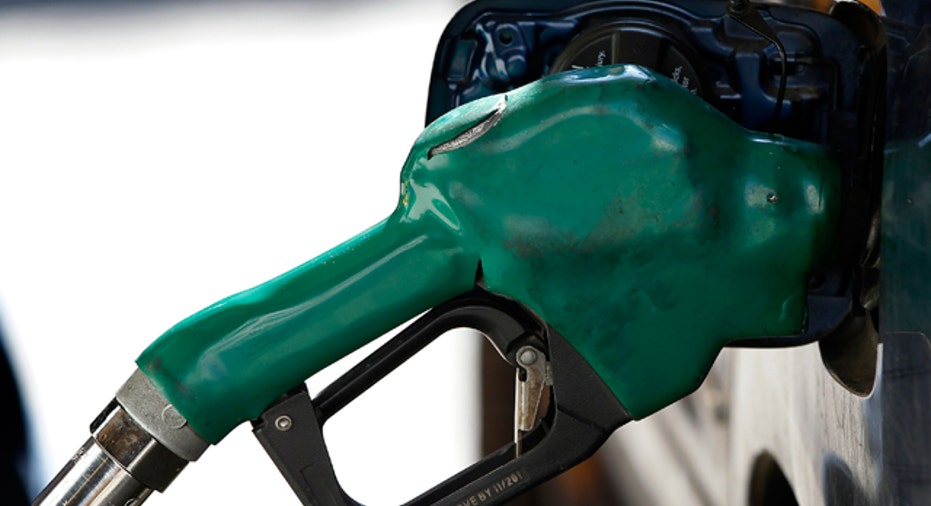 U.S. consumer prices rose modestly in March as falling electricity costs countered higher gasoline prices, boosting the view the U.S. Federal Reserve has room to provide more support for the economy if needed.
The Labor Department said on Friday its Consumer Price Index increased 0.3 percent after advancing 0.4 percent in February. That was in line with economists' expectations.
Outside the volatile food and energy category, inflation pressures appeared to be modest. Core CPI edged up 0.2 percent after gaining 0.1 percent in February.
The U.S. Federal Reserve has said it will probably hold interest rates super low into 2014 to help the economy, which is limping back from the 2007-2009 recession.
Amid recent signs of weakness in the labor market, investors are betting the Fed could unleash further monetary stimulus to boost growth, although comments by Fed officials this week suggested the central bank is on hold as it waits to see whether the recovery gains traction.
Last month, overall inflation was pushed up by gasoline prices, which rose 1.7 percent. That was a much more mild increase than the 6 percent gain in February.
But electricity prices fell 0.8 percent, the steepest decline since June.
Food prices climbed 0.2 percent last month.
Overall consumer prices rose 2.7 percent year-on-year, down from a reading of 2.9 percent in February.
In the 12 months to March, core CPI increased 2.3 percent after rising 2.2 percent in February. This measure has rebounded from a record low of 0.6 percent in October.