Consumer Prices Fall for First Time in 4 Months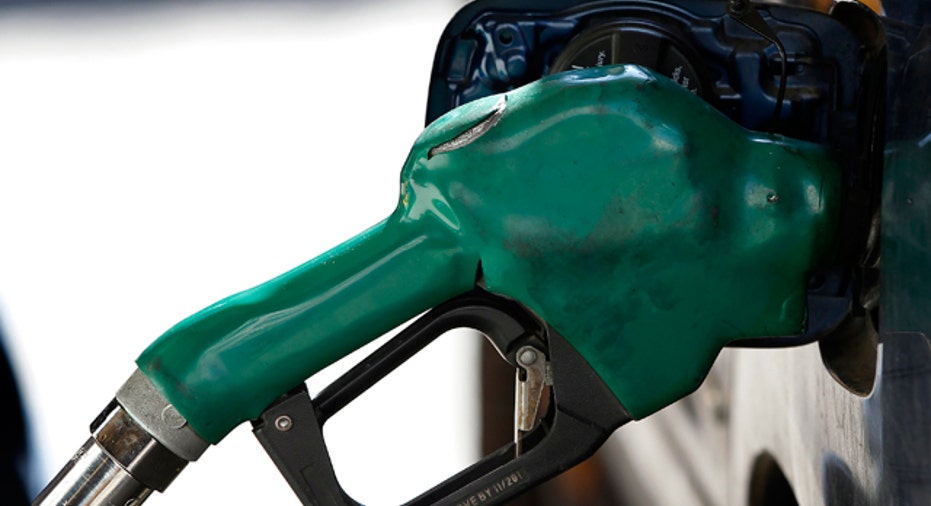 U.S. consumer prices fell in October for the first time in four months as Americans paid less for new cars and gasoline, although prices outside of food and energy posted a slight increase, the Labor Department said on Wednesday.
The Consumer Price Index dropped 0.1 percent during the month.
Economists had expected the index of total prices would be flat last month after rising 0.3 percent in September.
Food prices rose 0.1 percent, while gasoline fell 3.1 percent.
Outside food and energy, prices climbed 0.1 percent in October, the same pace registered in September.
The so-called core index rose because higher prices on non-energy services and for apparel outweighed a 0.3 percent decline in new vehicle prices. Shelter costs rose 0.2 percent, while apparel increased 0.4 percent.
In the 12 months through October, consumer prices rose 3.5 percent after rising 3.9 percent in the full year through September.
Core prices rose 2.1 percent in the 12 months through October, up from 2.0 percent in September.