Consumer Confidence Soars to Highest Level Since July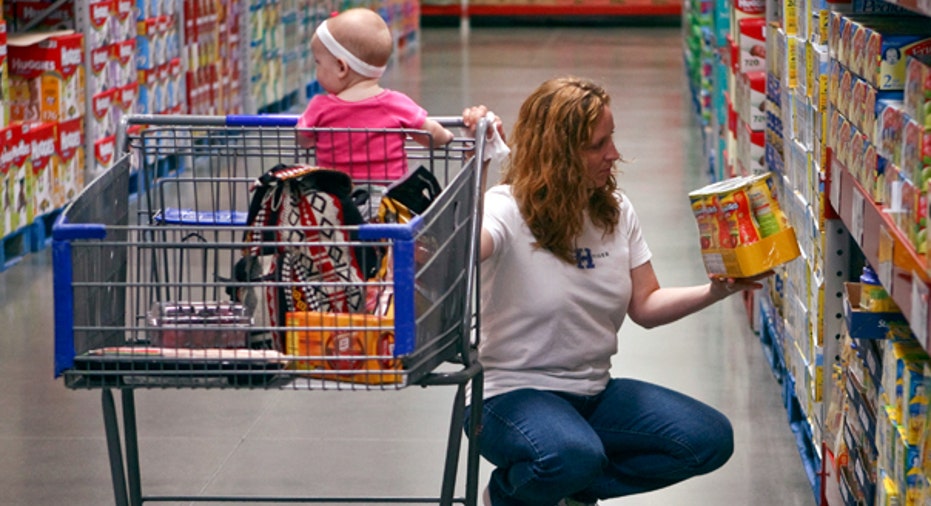 Consumer confidence bounced back from a 2-1/2 year low in November as apprehension about job and income prospects eased, according to a private sector report released on Tuesday.
The Conference Board, an industry group, said its index of consumer attitudes jumped to 56.0 from a upwardly revised 40.9 the month before.
It was the highest level since July and handily topped economists' forecasts for 44.0. October was originally reported as 39.8.
"Consumers' assessment of current conditions finally improved, after six months of steady declines," Lynn Franco, director of The Conference Board Consumer Research Center, said in a statement.
"Consumers appear to be entering the holiday season in better spirits, though overall readings remain historically weak."
The expectations index also rose to its highest level since July at 67.8 from 50.0, while the present situation index gained to its highest level since May at 38.3 from 27.1.
Consumers' labor market assessment improved. The number of respondents that said they found "jobs hard to get" eased to 42.1 percent from 46.9 percent, while the "jobs plentiful" index rose to 5.8 percent from 3.6 percent.
Consumers also felt better about price increases with expectations for inflation in the coming 12 months falling to 5.5 percent from 5.8 percent.