Consumer Confidence Soars to Highest Level in 5 Years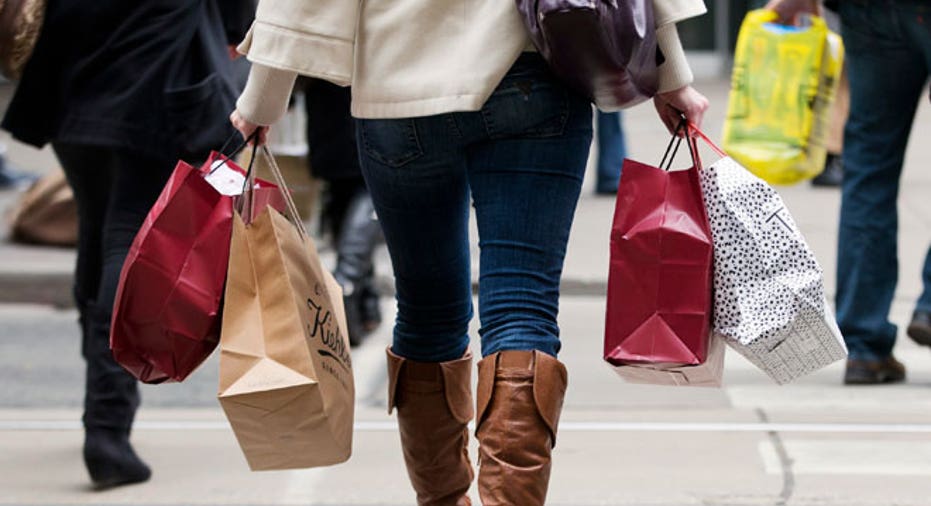 U.S. consumer confidence strengthened in May to the highest level in more than five years, suggesting Americans' attitudes were resilient in the face of belt-tightening in Washington, a private sector report showed on Tuesday.
The Conference Board, an industry group, said its index of consumer attitudes jumped to 76.2 from an upwardly revised 69 in April, topping economists' expectations for 71. It was the best level since February 2008.
April was originally reported as 68.1. After dropping in March, it was the second month in a row confidence has improved. Sentiment had been hit by debates in Washington surrounding fiscal policy, as well as the expiration of the payroll tax holiday at the beginning of the year.
"Back-to-back monthly gains suggest that consumer confidence is on the mend and may be regaining the traction it lost due to the fiscal cliff, payroll tax hike and sequester,'' Lynn Franco, director of economic indicators at The Conference Board, said in a statement.
The expectations index rose to 82.4 from 74.3, while the present situation index climbed to 66.7 from 61.
Consumers' labor market assessment improved. The ``jobs hard to get'' index slipped to 36.1% from 36.9% the month before, while the ``jobs plentiful'' index gained to 10.8% from 9.7%.
Consumers also felt better about price increases, with expectations for inflation in the coming 12 months falling to 5.3% from 5.5%.