Consumer Confidence Falls to Lowest Level Since May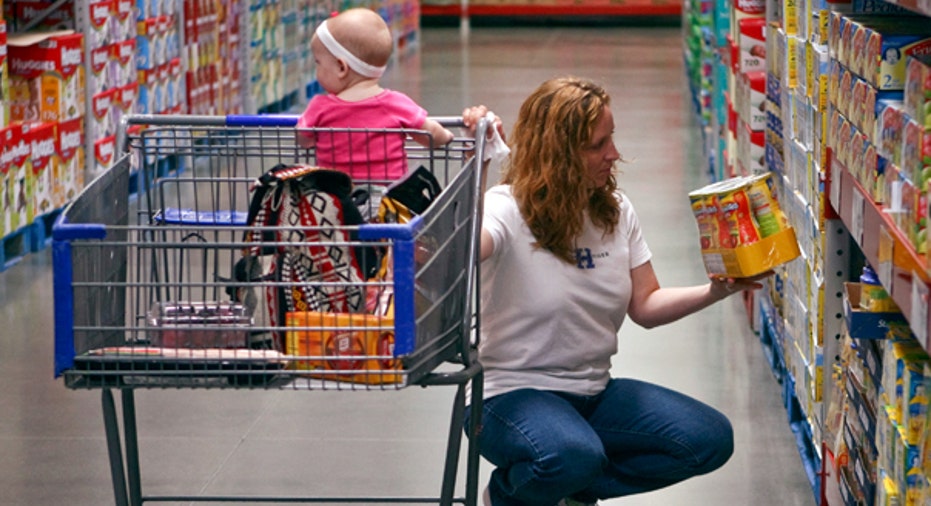 U.S. consumer confidence fell in September to its lowest level since May on concerns over the job market and economic growth, according to a private sector report released on Tuesday.
The Conference Board, an industry group, said its index of consumer attitudes fell to 86.0 from a upwardly revised 93.4 the month before. Economists had expected a reading of 92.5, according to a Reuters poll.
August's reading was originally reported as 92.4. The dip in September came after four straight months of improvement.
"A less positive assessment of the current job market, most likely due to the recent softening in growth, was the sole reason for the decline in consumers' assessment of present-day conditions," Lynn Franco, director of economic indicators at The Conference Board, said in a statement.
"All told, consumers expect economic growth to ease in the months ahead."
The expectations index fell to 83.7 from a revised 93.1 figure, while the present situation index fell to 89.4 from a revised 93.9.
Consumers' labor market assessment worsened. The "jobs hard to get" index rose to 30.1 percent from a revised 30.0 percent the month before, while the "jobs plentiful" index fell to 15.1 percent from 17.6 percent.
Consumers also expect a decrease in inflation, with expectations for inflation in the coming 12 months down to 5.4 percent from 5.5 percent.