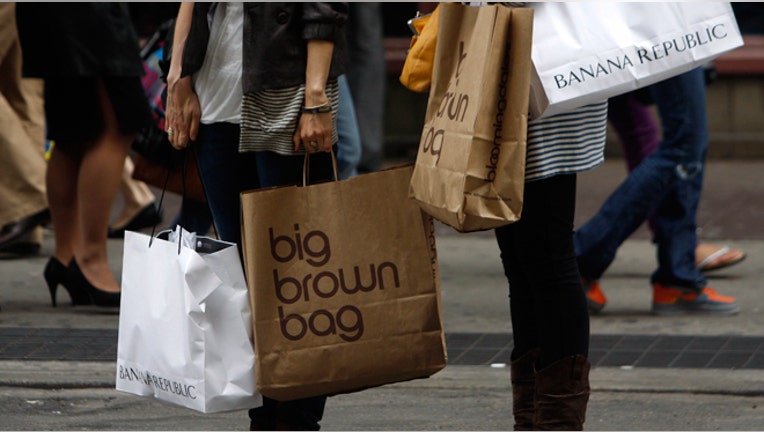 U.S. consumer confidence pulled back in July as consumers were less optimistic about the outlook for the economy and labor market, according to a private sector report released on Tuesday.
The Conference Board, an industry group, said its index of consumer attitudes slipped to 80.3 from an upwardly revised 82.1 in June.
The report was shy of economists' expectations for the index to hold steady at June's original reading of 81.4.
The expectations index dropped to 84.7 from 91.1. Still, consumers were not so gloomy about their current standings, with the present situation index rising to 73.6 from 68.7, the highest level since May 2008