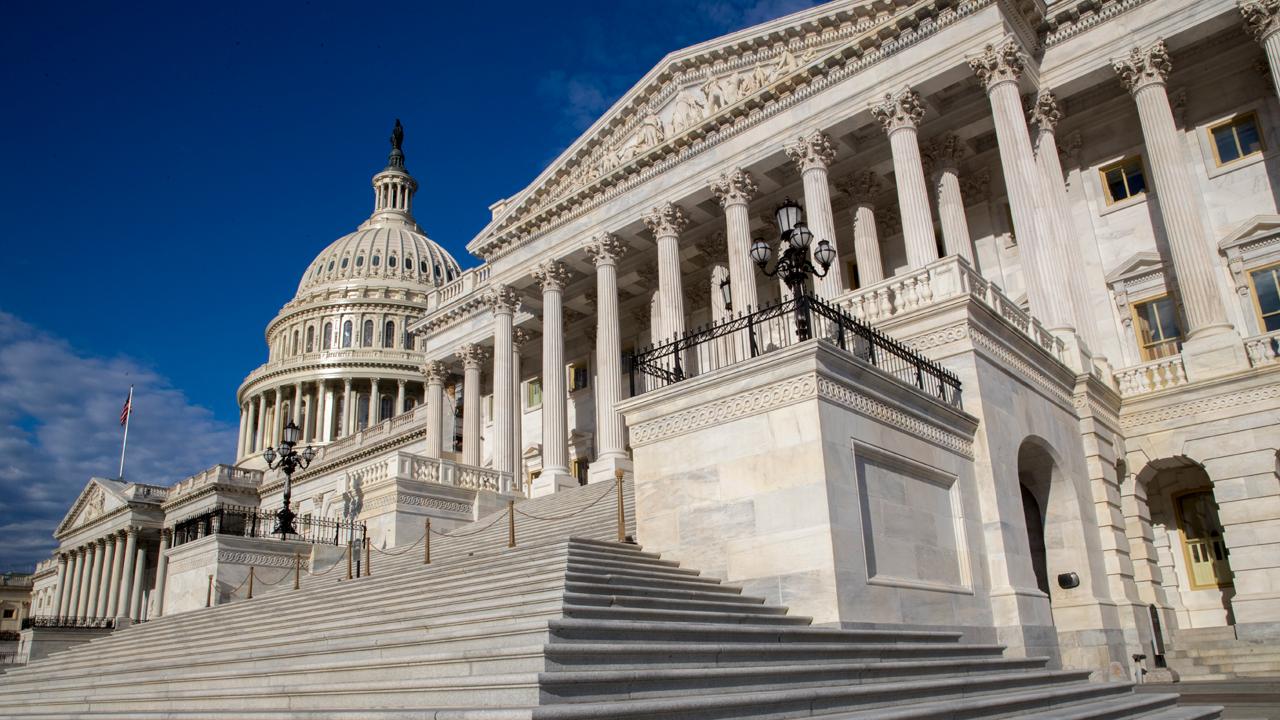 The city council in Hartford, Connecticut, approved a financial package late Monday under which the state will provide a massive $550 million bailout to its financially strapped capital.
Under the deal, adopted in October as a part of the state budget, Connecticut will cover Hartford's annual debt payments over the course of the next two decades. The city's debt obligations are expected to exceed $56 million by 2021.
In addition to footing the bill for the city's general debt obligations for the current fiscal year, Connecticut has agreed to give its capital an extra $24 million to help it with a swelling deficit – and potentially more throughout the coming years.
The promise of state aid helped Hartford avoid bankruptcy, which it threatened to file for last year. As a condition for receiving the assistance, Hartford's finances have been placed under state oversight and the city cannot issue new debt without approval. Hartford's mayor has said a lack of tax revenue from exempt properties, along with pension and debt obligations, have contributed to the city's financial woes.
Hartford was scheduled to make its next debt payment on $12 million by April 1, a liability that will now be assumed by the state.
The mayors of two other Connecticut cities, Bridgeport and New Haven, have questioned whether the agreement "represents an equitable practice," according to local news reports. Connecticut is struggling with finances on its own, after it went four months operating without a budget last year and currently has a budget shortfall in excess of $190 million. In December, a report by the National Association of State Budget Officers (NASBO) showed that revenue from state sales and personal income tax had fallen about $208 million short of projections.
Meanwhile, under the budget, state lawmakers made spending cuts to everything from education to public assistance programs. Gov. Dannel Malloy, a Democrat, is also looking to tax hikes to make up for some of the challenges. In December, he released a suggested series of measures aimed at rebalancing the budget, which included raising the state sales tax to as high as 6.9%, removing the exemption for nonprescription drugs, raising the cigarette tax to $4.60 per pack and cutting municipal aid. He acknowledged that raising prices would be "almost universally objectionable." The proposals would cumulatively raise $303 million, according to the governor.
Connecticut is already among the bottom three worst states to live in terms of property taxes, according to a recent study from WalletHub. The annual taxes on a home priced at the state's median value of $269,000 are $5,443.
A slew of high-profile businesses are relocating their headquarters from the state. General Electric (NYSE:GE), Aetna (NYSE:AET) and Alexion Pharmaceuticals (NYSE:ALXN) have all announced plans to relocate, with GE and Alexion's moves to Boston scheduled for completion this year, while Aetna will head to New York.