Congressman: I'll carry a gun now after Scalise shooting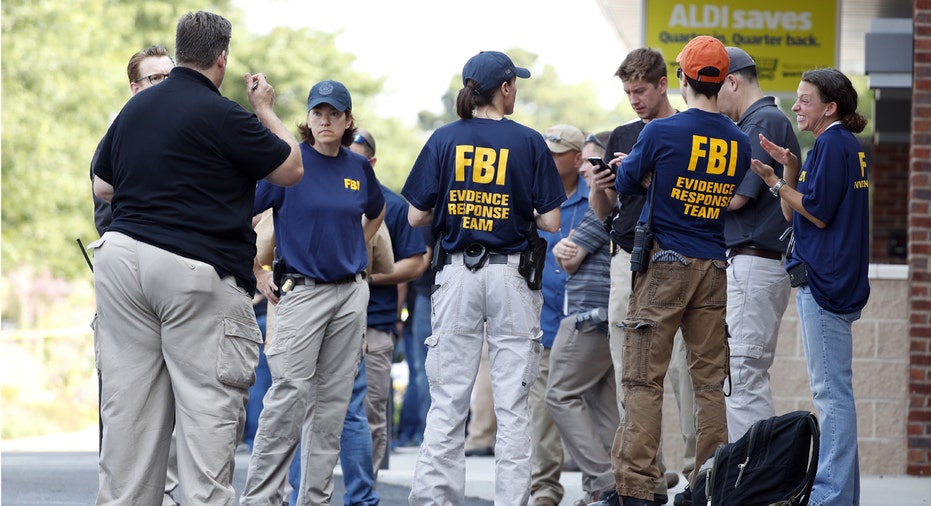 Representative Chris Collins says he will now carry a gun following the shooting of House Majority Whip Steve Scalise during a GOP Congressional baseball practice on Wednesday.
"I've had a carry permit for over 30 years and depending on the situation, if I thought it was prudent for me to carry a concealed weapon, I have done that in the past.  I might have it in my glove box but I'm more attuned now more than ever to safety," he told the FOX Business Network's Stuart Varney.
Currently, Federal law prevents lawmakers from carrying a concealed weapon in Washington D.C., but Collins hopes to eliminate the restriction.
"I am a sponsor of a law that would change that and would say if you have a conceal carry permit in any state you can carry in other states," he said.
However, Collins said while it is "extraordinarily safe" within the walls of the Capital compound, it's more dangerous when they are out and about in their own districts.
"We are going to public events… It's not just safety for myself, it's for my staff and frankly the public," he said, adding that he would be traveling with a Sheriff this upcoming weekend.