Commerce Secretary Bryson Resigning to 'Prevent Distractions'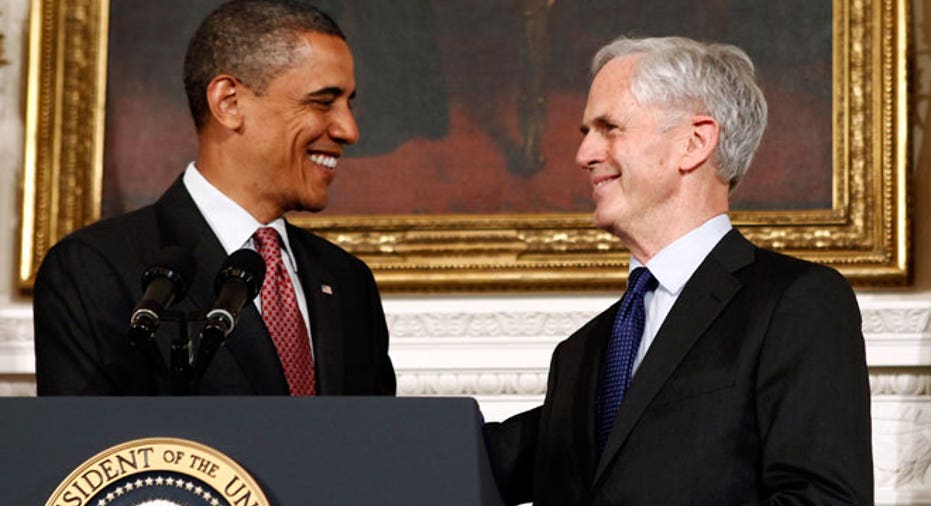 Commerce Secretary John Bryson, who has been under investigation for his role in two car crashes earlier this month, said on Thursday he was resigning to "prevent distractions" at the department he led for less than a year.
"I have informed the President that I am resigning as Secretary of Commerce," Bryson said in a letter to Commerce Department employees.
"The work that you do to help America's entrepreneurs and businesses build our economy and create jobs is more important now than ever and I have come to the conclusion that I need to step down to prevent distractions from this critical mission," Bryson said.