Coca-Cola opens new $100 million plant in Cambodia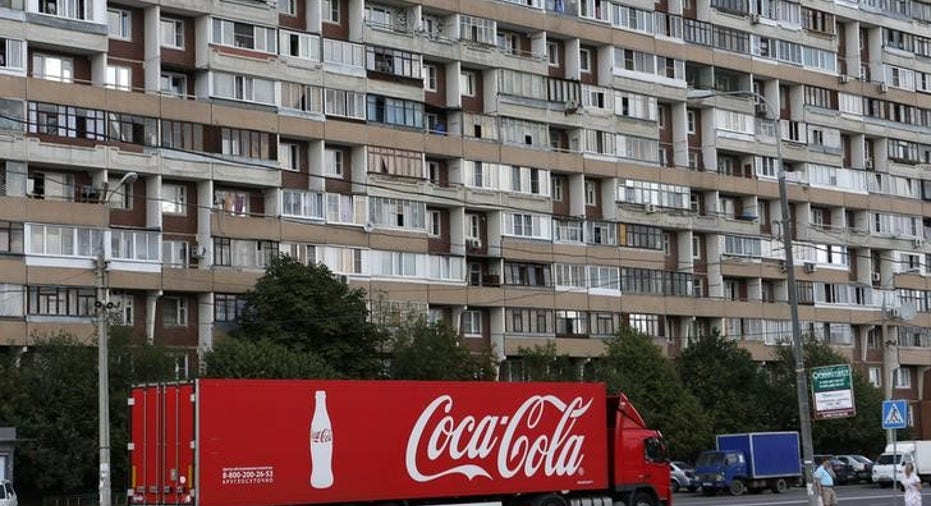 Coca-Cola Co opened a new $100 million facility in Cambodian capital Phnom Penh on Monday to expand its production capacity in the Southeast Asian nation.
The plant, situated on a 12-hectare land in a special economic zone on the outskirts of the city, will employ 817 people and it will be powered by solar power, Prime Minister Hun Sen said at the inauguration ceremony.
The investment is part of Coca-Cola's expansion, which began four years ago, said Irial Finan, executive vice president of Coca-Cola.
The company began operations in the country in 1993 and the new plant is situated inside the Phnom Penh Special Economic Zone (PPSEZ), a Cambodian-Japanese joint venture and operator of the biggest industrial estate.
Hun Sen said Cambodia would have to train more human resources, build necessary infrastructure and supply cheap electricity to respond to rising interest in the country's industrial and light manufacturing sectors.
"This shows that we don't discriminate against any foreign investments," Hun Sen said, adding that a new plant by Japan's Minebea Co <6479.T>, a maker of machinery parts and electronics devices, would be open on Wednesday at the PPSEZ. 6479.T>
(Reporting by Prak Chan Thul; Editing by Gopakumar Warrier)