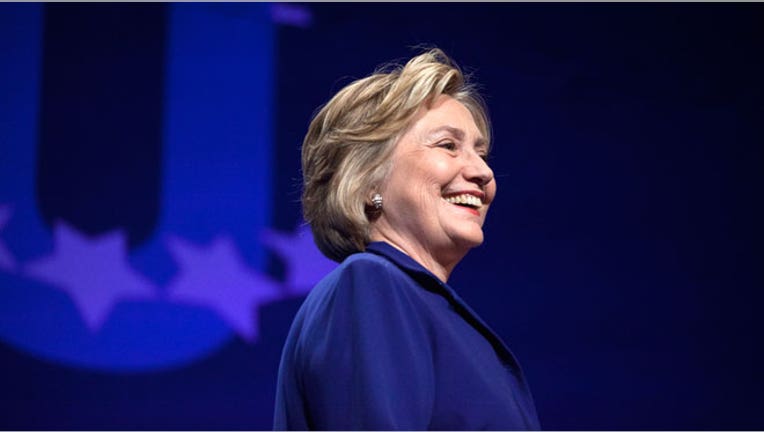 Democratic presidential candidate Hillary Clinton proposed U.S. corporate tax reforms on Friday including a sliding scale for capital gains taxes and changes in executive compensation to encourage long-term growth to benefit American workers.
Clinton, in a speech in New York, said institutional investors have an obligation to counter "hit and run" activist shareholders. She also said the U.S. government needs to "stop pouring subsidies into industries that are already thriving" like the oil industry.
Clinton, front-runner in the race for the Democratic Party's nomination in the November 2016 election, also called for greater transparency in stock buybacks to fight "quarterly capitalism."
"It's bad for business, it's bad for wages and it's bad for our economy," she said of short-term thinking at the expense of long-term growth.
Clinton argued that the tax code and U.S. laws currently allow or even encourage companies to focus on short-term gains in stock prices in a way that undercuts the economy's long-term growth and harms middle-class incomes.
The former U.S. senator and secretary of state also said "there is something wrong when senior executives get rich" while companies and workers suffer.
"How do we define shareholder value in the 21st century?" Clinton asked? "Is it maximizing immediate returns or delivering long-term growth?"
Companies in the Standard & Poor's 500 stock market index spent $566 billion buying back their shares in 2014, up from $480 billion in 2013 and the highest amount since 2007, according to research firm FactSet.
(Reporting by Doina Chiacu and Amanda Becker in Washington and Luciana Lopez and Jonathan Allen in New York; Editing by Sandra Maler and Grant McCool)