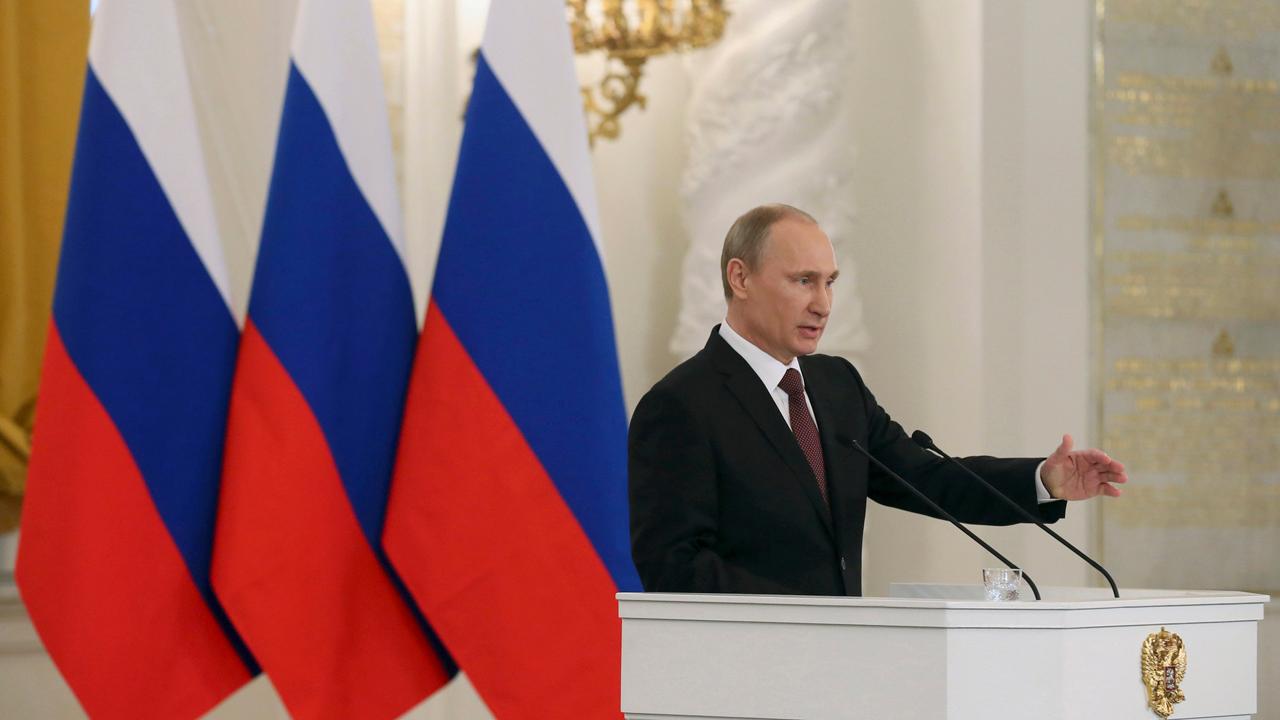 Speaking in Palo Alto, California, Wednesday, former Democratic presidential candidate Hillary Clinton referred to the email scandal as the "biggest nothing-burger ever."  But former CIA Director James Woolsey told the FOX Business Network's Maria Bartiromo, "The emails were not dealt with carefully, not dealt with securely at all."
Woolsey then raised concerns about what the email scandal revealed about how Clinton might have acted as president.
"If it's an indicator of how she would have handled classified material as President of the United States when she has the authority to name anything for being classified that she wants, I don't know what we would have been facing."
Woolsey then pointed out the potential fallout if Clinton's email server lead to leaks, saying, "that really damages our ability to get intelligence from our friends and allies."
Woolsey saw it as a major concern even though many saw the Clinton Foundation as easier to understand.
"It was a mess and I think the pay-to-play was also and is more understandable to the average Joe, that it's pretty straight forward."
More from FOXBusiness.com
Woolsey viewed the allegations of Russia meddling in the U.S. election as nothing new, telling Bartiromo, "Russians are never not meddling in other people's elections."
But according to Woolsey, Russia's meddling in the 2016 election was particularly bad.
"Whatever the Russians were doing, take it up to the fourth or fifth power and for this year, because what they've done in the past has been important and powerful and troubling, but what they were doing this year was really, I think, quite extraordinary."