Cleveland Clinic pulls event from Trump's Mar-a-Lago resort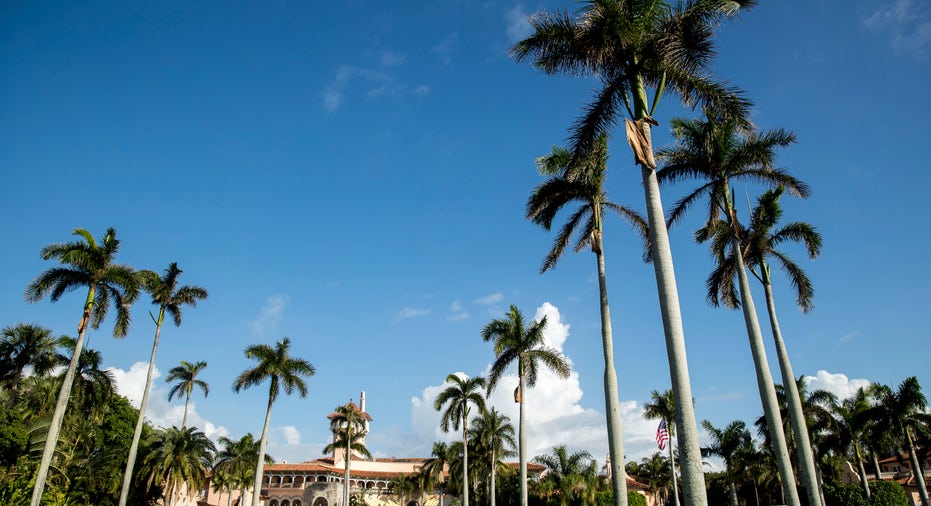 The Cleveland Clinic, a leading U.S. hospital, announced on Thursday it would no longer host its 2018 fundraising gala at President Donald Trump's Palm Beach, Florida Mar-a-Lago resort.
"After careful consideration, Cleveland Clinic has decided that it will not hold a Florida fundraiser at Mar-a-Lago in 2018," the hospital said in a statement. "We thank the staff of Mar-a-Lago for their service over the years."
The hospital, which has held the fundraiser at Mar-a-Lago for the past 8 years, received pressure from other health care professionals to choose a different venue following the president's push to repeal and replace ObamaCare and cut federal budget dollars to medical research. The Cleveland Clinic initially resisted that pressure saying the event was apolitical.
The No. 2-ranked U.S. hospital did not give a reason for its decision Thursday to pull the event.
The event has raised $700,000 to $1 million annually to expand programs and purchase equipment for the hospital's Florida facility. It has been held at Mar-a-Lago the last eight years.
More than 1,100 doctors, nurses, medical students and other Ohio residents signed a public letter of concern over the choice of venue.
The Associated Press contributed to this report.