Citigroup Seals $968M Mortgage Pact With Fannie Mae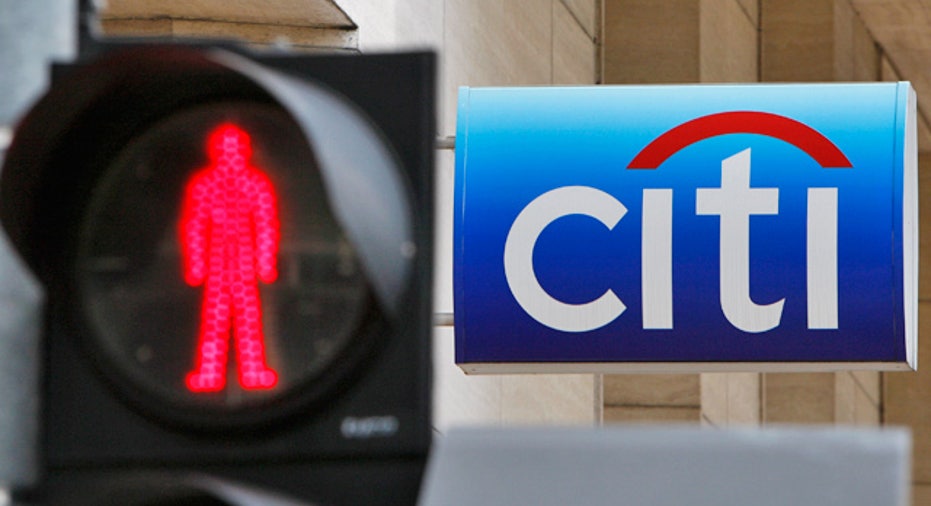 Hoping to further put its legacy mortgage issues to rest, Citigroup (NYSE:C) unveiled an agreement on Monday to pay Fannie Mae $968 million to resolve potential future repurchase claims on 3.7 million residential mortgages.
The settlement covers first mortgage loans sold by Citi to Fannie between 2000 and 2012 that may have been challenged due to breaches of representations and warranties.
Citi and other major U.S. lenders like Wells Fargo (NYSE:WFC) and Bank of America (NYSE:BAC) have been dogged by legal hurdles related to mortgages that had shoddy documentation.
"We have a strong and productive relationship with Fannie Mae," Jane Fraser, CEO of CitiMortgage, said in a statement. "As we work to deepen and enhance financial relationships with our clients, we will continue to focus on the production of high-quality mortgage loans."
Citi said the $968 million figure is almost entirely covered by the bank's existing mortgage repurchase reserves as of the end of March.
Still, Citi expects to disclose a $245 million boost to its reserves when the company reports earnings later this month, in line with its recent reserve increase.
"This resolution is an example of our desire to work together with our business partners to find common ground," Bradley Lerman, Fannie's general counsel, said in a separate statement. "Today's agreement resolves legacy repurchase issues, compensates taxpayers for losses, and allows Fannie Mae and Citi to move forward and strengthen our business relationship."
Lerman said Fannie will continue to focus on resolving repurchase requests with other lenders.
While the settlement announced on Monday covers origination-related claims, it does not release Citi's liability tied to its servicing or other contractual obligations on the mortgages. The pact also doesn't cover less than 12,000 loans sold with a performance guaranty or under a special credit enhancement program.
Shares of New York-based Citi ticked up 0.69% to $48.30 in premarket trading on Monday. Citi has rallied 21% so far this year, compared with almost 13% for the S&P 500.