Chris Christie: Americans Need to Know the Truth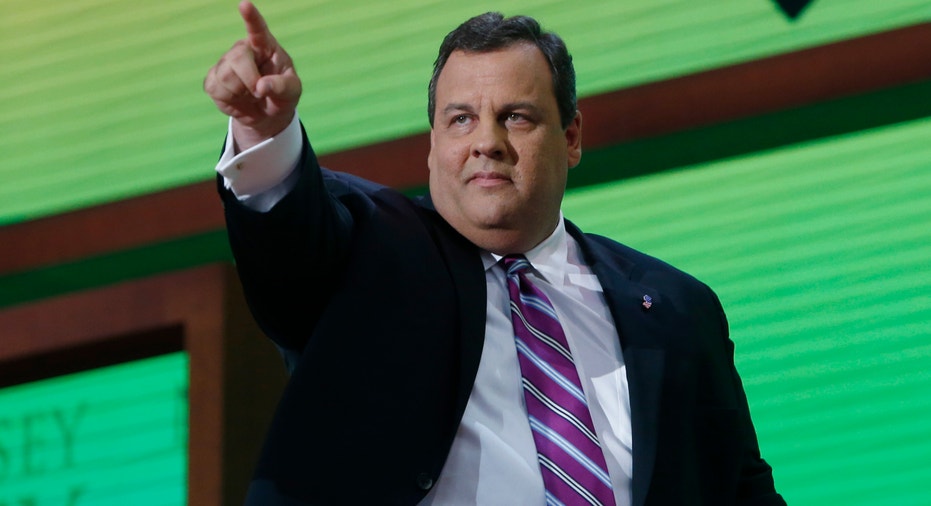 New Jersey Governor Chris Christie accused Democrats of refusing to tell Americans the truth about the depth of the country's deep fiscal woes on Tuesday in a pugnacious keynote speech in support of Republican presidential nominee Mitt Romney.
Christie delivered the main speech of the evening at the Republican National Convention. The rotund, combative governor drew sustained applause from the thousands of delegates who gathered to formally nominate Romney as their candidate to face Democratic President Barack Obama in the November 6 election.
Christie, a popular surrogate for Romney who had been on his short list of potential vice presidential running mates, had tough words for Obama and other Democrats.
"They believe that the American people don't want to hear the truth about the extent of our fiscal difficulties ... and need to be coddled by big government," Christie said. "They believe the American people are content to live the lie with them."
Christie, known in part for seeking to curb government spending by reducing the influence of teachers' unions in New Jersey, joined other Republicans in calling for an overhaul of federal entitlement programs such as Medicare, the health insurance plan for seniors, that are driving much of America's debt problem.
Democrats have attacked Romney's vice presidential running mate, Paul Ryan, for proposing a plan in the U.S. Congress to change Medicare, the government health insurance plan for seniors, for Americans under age 55 in order to save money.
"Tonight, our duty is to tell the American people the truth," said Christie, whose effectiveness as an economic messenger has been undercut recently by a slumping New Jersey economy that has shed jobs and now has the fourth-highest unemployment rate among U.S. states - which at 9.8 percent tops the national average of 8.3 percent.
"Our problems are big and the solutions will not be painless," Christie said. "We all must share in the sacrifice. Any leader that tells us differently is simply not telling the truth."
Christie suggested that Obama is more interested in being popular than in making tough decisions.
"There's only one thing missing now: leadership. It takes leadership that you don't get from reading a poll," he said. "You see, Mr. President, real leaders don't follow polls. Real leaders change polls." (Editing by David Lindsey and Leslie Adler)