China's MOFCOM says opposes U.S. sanctions on its firms under U.S. laws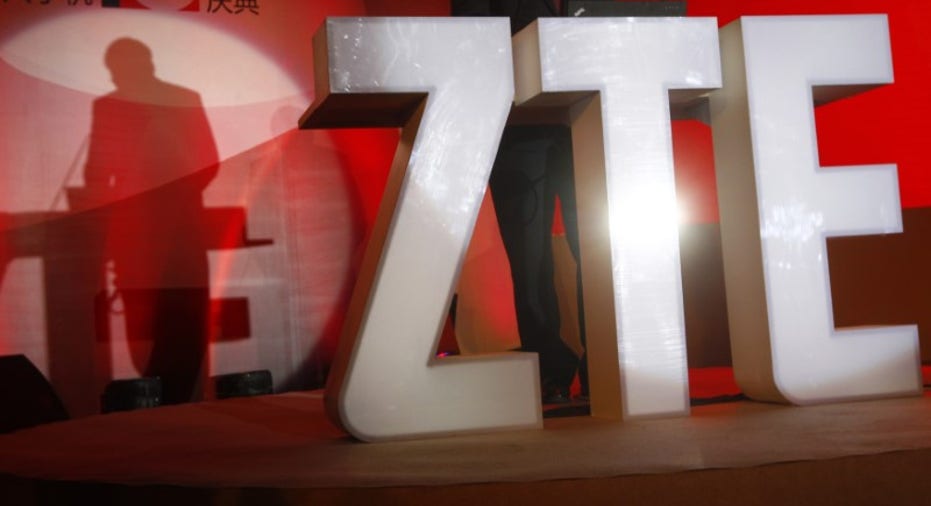 China's Ministry of Commerce (MOFCOM) said on Thursday it is opposed to the United States sanctioning Chinese firms under its domestic laws, and that it hoped that country would handle ZTE Corp's $892 million settlement case "appropriately".
The comment comes after Chinese telecom equipment maker ZTE earlier this week agreed to plead guilty and pay the record fine to settle charges that it violated U.S. export restrictions to Iran and North Korea.
"We hope the U.S. would protect overall Sino-US trade relations, handle this matter appropriately so as to create a favorable atmosphere for the development of stable and healthy bilateral trade ties," the official Xinhua news agency reported commerce ministry spokesman Sun Jiwen as saying.
Sun's comments followed remarks from Chinese foreign minister Wang Yi on Wednesday who had said China's government "consistently opposes foreign governments putting unilateral sanctions on Chinese companies."
ZTE did not respond to a request for comment on Sun's remarks. Its chairman and CEO Zhao Xianming said in a statement after the settlement that "ZTE has created strong partnerships with many U.S. suppliers that support nearly 130,000 high-tech jobs."
(Reporting by Sijia Jiang; Editing by Muralikumar Anantharaman)