China's economy slowing, still a powerhouse & important ally: Mnuchin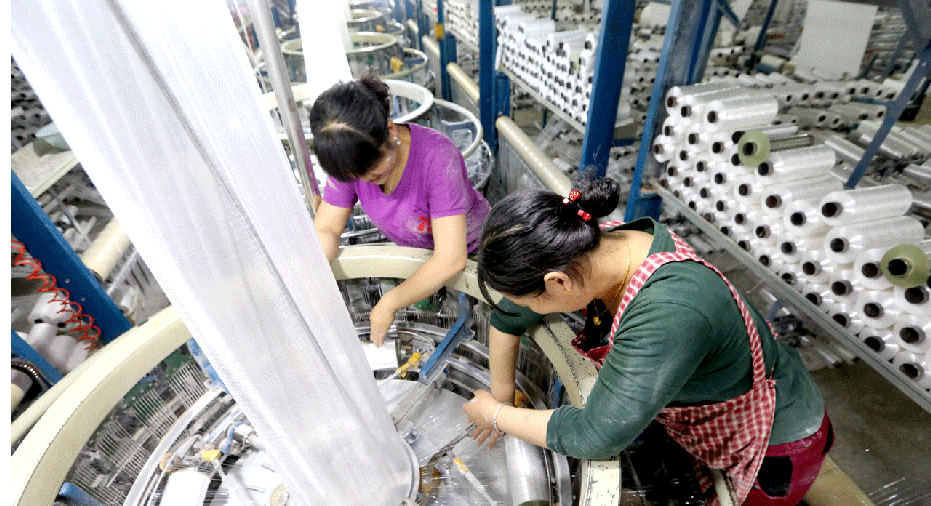 U.S. Treasury Secretary Steven Mnuchin said Tuesday that despite softening growth, China will remain an economic powerhouse for the foreseeable future, as well as an essential ally in the effort to deter North Korea from developing its nuclear capacity.
"[China's] growth is clearly slowing down … [but] relative to the developed world it's still quite high," Mnuchin said at a U.S.-China Business Council event in Washington Tuesday. "Obviously their growth rates are higher than ours … they have a large economy that is growing significantly," indicating the sheer size of its economy will be enough to keep it afloat for years to come.
Mnuchin went on to say he is not particularly concerned by any aspect of China's economy over the near-term, which includes Beijing's handling of its currency. China's economy expanded at a rate of 6.9 percent in the first quarter of 2017, slightly faster than expected. Last year's average growth rate of 6.7 percent was the slowest pace in 26 years.
The Treasury Secretary reiterated the Trump administration's goal of spurring 3 percent domestic GDP growth, saying he doesn't believe critics who insist that pace is unachievable.
Another point Mnuchin drove home is his focus on the Terrorism Financing and Intelligence department within the Treasury, where North Korea has become a key consideration and China a critical ally.
"North Korea is obviously a big concern of ours, particularly with some of the recent activity there," Mnuchin said. "[China is] an important part of the solution there."
Mnuchin said President Trump and President Xi are having "important" discussions related to North Korea and sanctions. Trump has made no secret that he believes China, which acts as a key economic lifeline for North Korea, can play a big role in deterring Kim Jong-un's militarization.